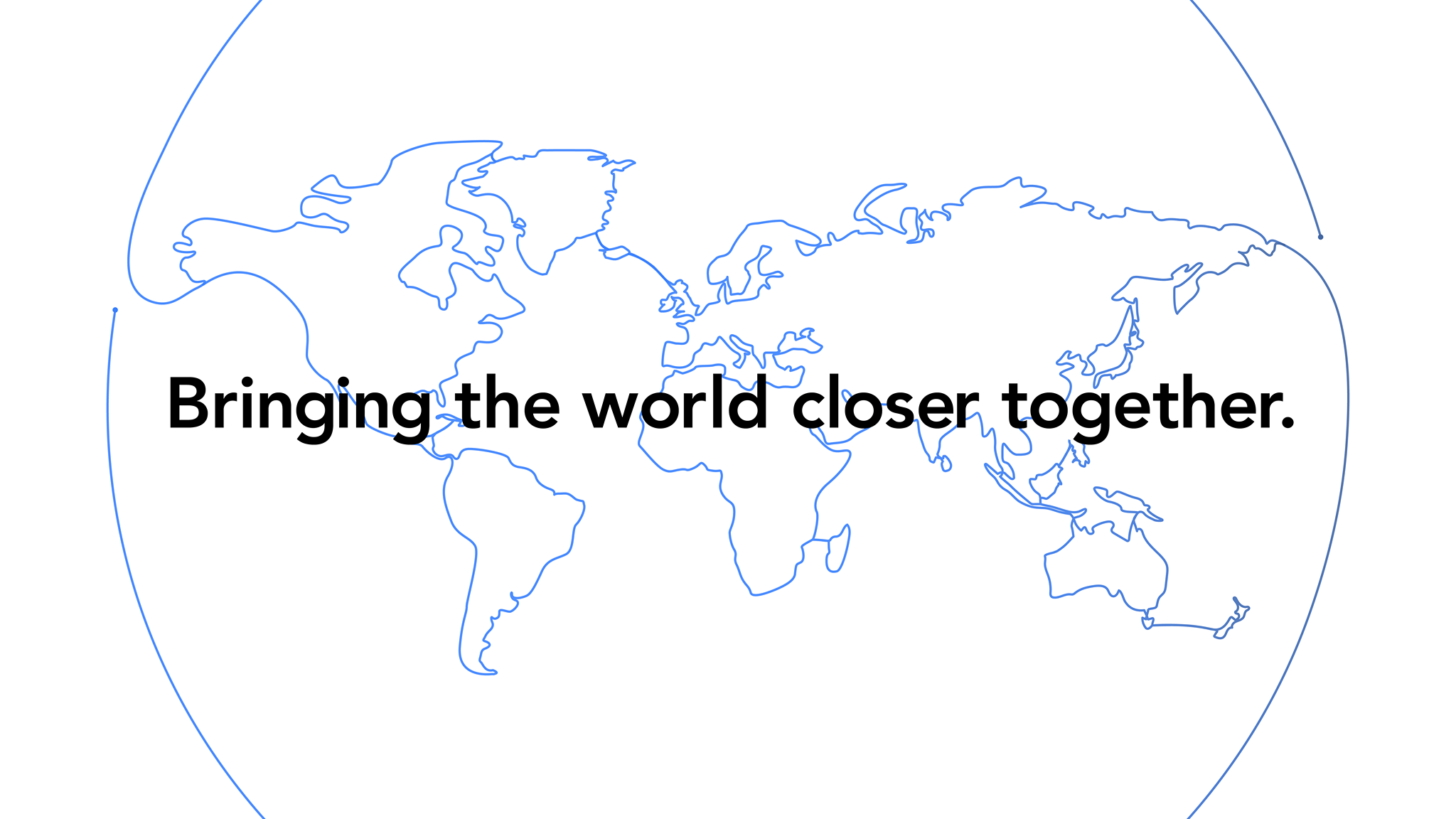 Facebook has decided to improve what you see on your news feed. Starting off 2018, the company has decided to change how the news feed works. It will focus more on friends and family rather than public posts or contents.
In recent years, public contents like advertisements from different companies have overcrowded the news feed compared to personal contents. Balancing between them the company will put the new system called "The Ranking" into action.
How Does It Work?
In the new system, posts from family and friends will be given more weight. Each post is given a score which determines its place in your news feed. Live videos and post where you interact will also be given a higher ranking. In time, people will see more posts from their loved ones rather than the publishers.
Meaning posts shown on pages or companies will decrease significantly. However, you can counteract by selecting the "Show First" option. Most important of all, engagement-bait posts will no longer work but it will rather demote the page's overall score. You no longer have to "Mention That Friend".
These changes will take few months to effect across all platforms. For now, Facebook is going in the right direction! Tell us about your thoughts on the comment below.