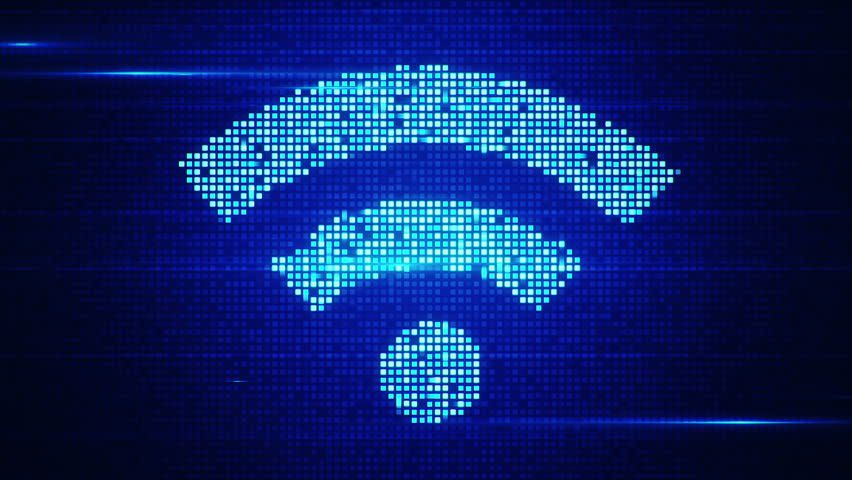 The Ministry of Information and Communications recently organized a discussion to extend transmission technology services in Nepal.
The meeting was attended by representatives of Nepal Television, Radio Nepal, Gorkhapatra Corporation, Rastriya Samachar Samiti (National News Agency) and Nepal Telecom.
In the meeting, "My Player" was discussed. Through 'My Player' using WiFi, users can access television, radio and newspapers. So, this service can also be used in remote areas especially during disasters.
Information and Communications Minister, Mohan Bahadur Basnet said that Nepal could also subscribe to the service in the coming days after carrying out further study on this. He added that the Wi-Fi technology would be highly useful at times of disasters in Nepal.
After that, the Managing Editor of BFBS Gorkha Radio presented a working paper on transmission technology and its extension.