After analysing the foreign currency exchange policy, Nepal Rastra Bank (NRB) has made a policy where foreign tourists can now exchange Nepali currency from Point of Sales (POS) machines using their international cards, reports New Business Age.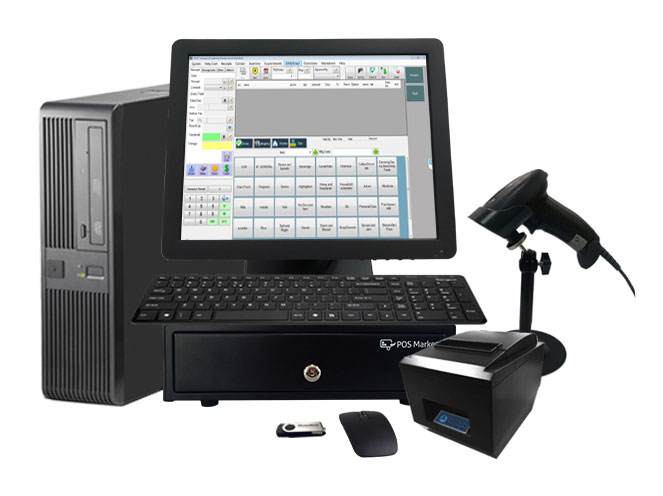 The Details:
According to a circular by NRB, foreigners can exchange Nepali currency using Visa International, MasterCard, and Union Pay international card from POS machines.
They can mark their exchange charges but the rates should be in Nepali currency. The charges will be marked according to the agreement between banks and money exchangers.
The Foreign Exchange Management Department has made it mandatory for money exchangers to collect a copy of the customers' passport in case of foreigners. For Indians however, copy of relief card is needed for the transaction.