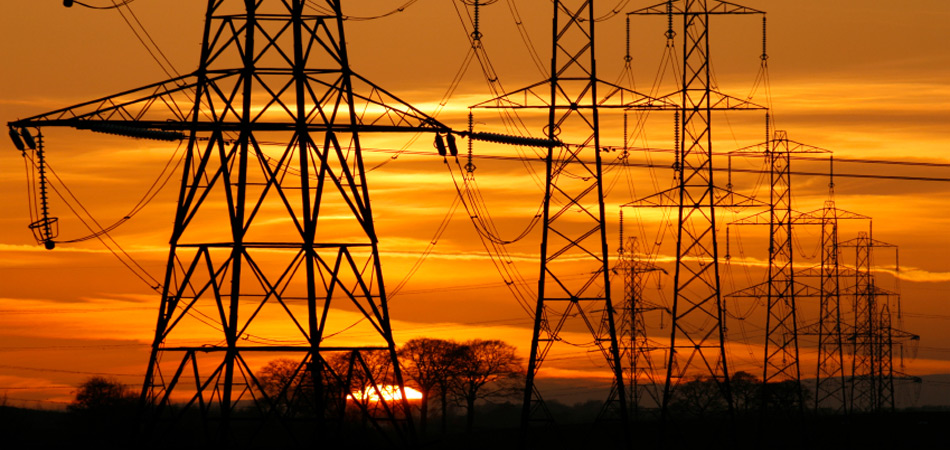 Nepal Electricity Authority (NEA) says armed police personnel should be mobilised in the mission to control power theft as unarmed security personnel turned ineffective. NEA has recently launched a campaign to control power theft in various places of Lalitpur district.
What they are saying:
Birendra Kumar Singh, Chief of the Authority's Lagankhel Distribution Centre, says police personnel accompanying his staff should possess arms in order to arrest theft suspects.
He informs that around 20 persons have been booked in past seven days during the mission.
According to him, Rs 700,000 has been collected from them as fine.
The Authority claims that electricity 'hooking' is rampant in some areas of the district including Satdobato, Chyasal and Mangal Bazaar and the theft has incurred a loss of Rs 500 million to the Authority every year.
The Authority has warned of cutting off electricity if anyone is found hooking power lines.