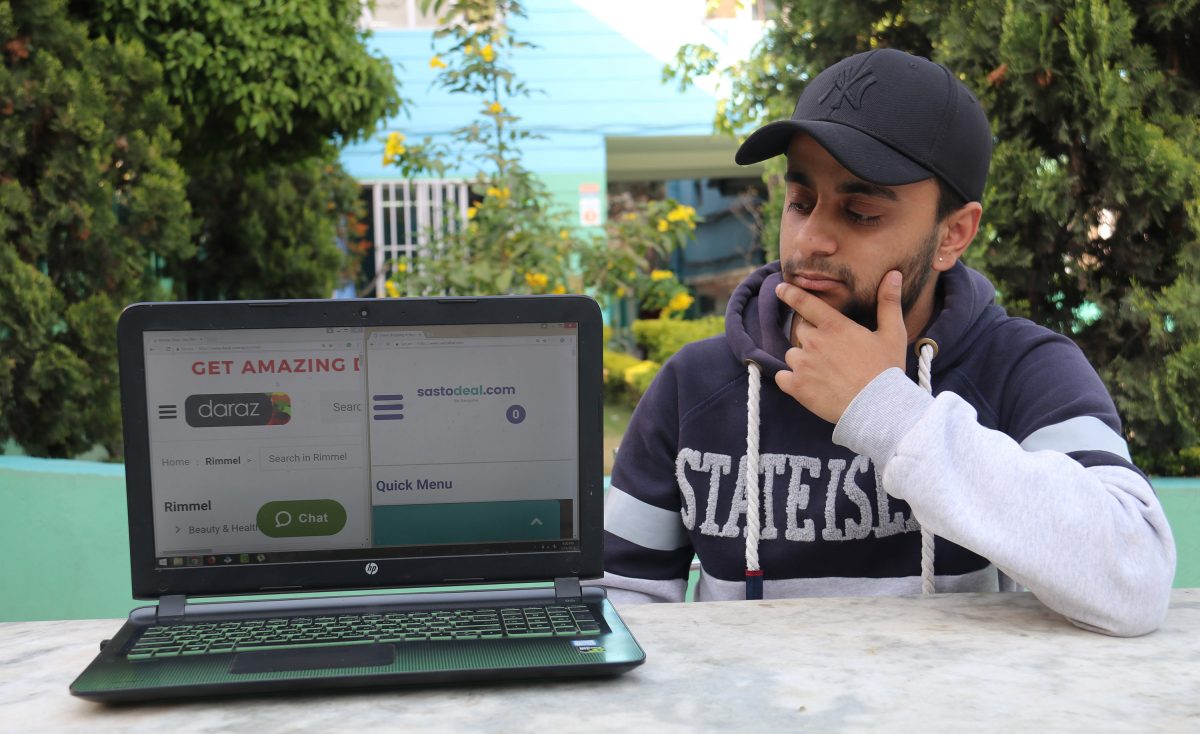 E-commerce industry in Nepal has seen the breakthrough of online shopping websites like Daraz, Hamrobazar, and SastoDeal. However, why hasn't it been able to take over the business by storm?
Especially with the present advancement of online payment gateways like Esewa, Khalti, and many others, E-commerce industry should have been well-established in Nepal. But that isn't the case nonetheless. So, here's our first poll of the week. Are E-commerce websites convenient in Nepal?
This poll requires you to select the appropriate reasons whether you feel e-commerce websites are convenient or not. So, let us know by voting in the poll below. Please, don't forget to read the last paragraph below the poll after voting.
[socialpoll id="2490861″]
So, what do you think? Are E-commerce websites convenient in Nepal? Or is a decent payment gateway still a barrier? Or are we missing something? Be sure to cast your vote in the poll above and if there's anything you'd like to add, let us know in the comments below.