Department of Transport Management (DoTM), the government body that issues driving licenses, has initiated a new system to inform the people about the results of their driving license test and their smart card print status through SMS. Thank God. Finally, someone learned to use SMS.
Who helped the government do that?
Sparrow SMS, a VAS provider in Nepal, facilitated DoTM in this process to eliminate the hurdles of the public for checking their driving license print information and written exam results. If you are in need of a bulk SMS service for your business, you should check Sparrow SMS out.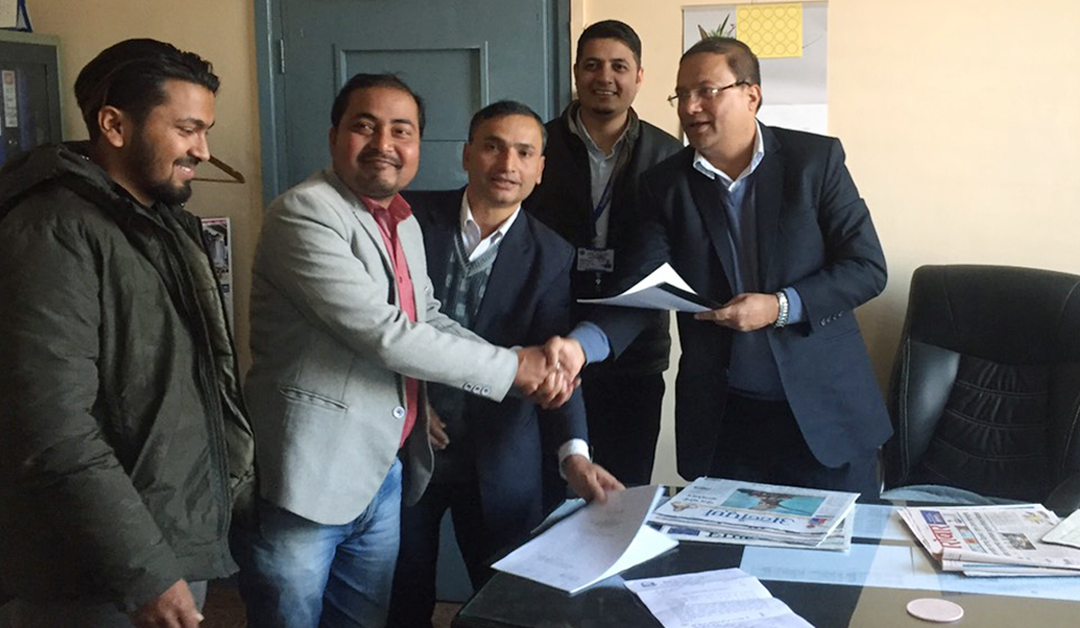 What does DoTM have to say about it?
Lawanya Kumar Dhakal, Director General of DoTM, and Arvind Sah, Managing Director of Sparrow SMS signed an agreement recently amid a ceremony organized at DoTM head office in Minbhawan, Kathmandu and jointly launched the system.
Inaugurating the system, Dhakal expressed confidence that use of ICT will be very effective in informing license aspirants about the test results and license print status. (Duh)
A little bit of backdrop
DoTM had begun distribution of smart driving license from December 2015. Unlike conventional driving licenses, these digital driving licenses incorporate electronic chips similar to SIM cards and contain information about the driver's identity. Any individual passing the written exam for acquiring a driving license and successfully completing the 'trial' is eligible to receive the smart cards.
The department has also recently started an online application process for driving license in Nepal. To support this, the department is using SMS service for showing driving license results for written tests and driving license status. Before this, people had to visit the DoTM office to see the result and get the information for the licensed print status.
The real deal – check the driving license status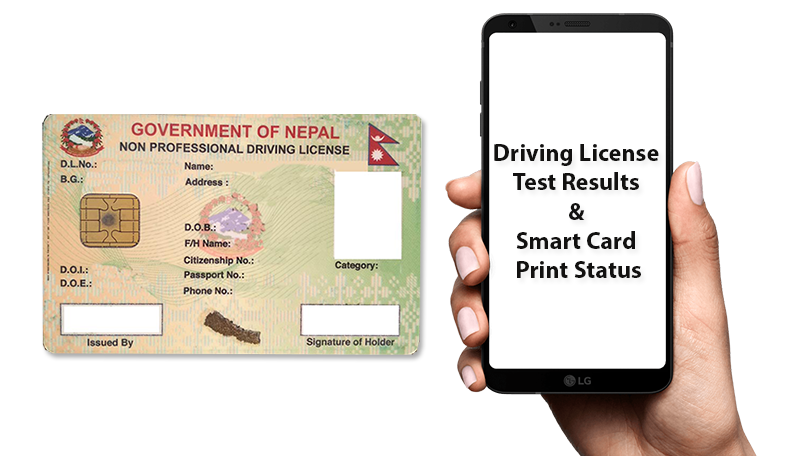 Now, people don't need to visit the Transportation department to check the status regarding their driving license print status and written exam result. This will end long queues in transportation offices for getting just the simple information. People can receive the information by sending SMS to 33001 for just Rs 5. To check result for written test, users have to type 'WT <space> [Application ID number]' and Send it to 33001.
Similarly, to check smart driving license print status, users have to type 'LC <space> [Application ID Number]' and Send it to 33001.
I hope other guilds of the government follow suit in this digitization process.