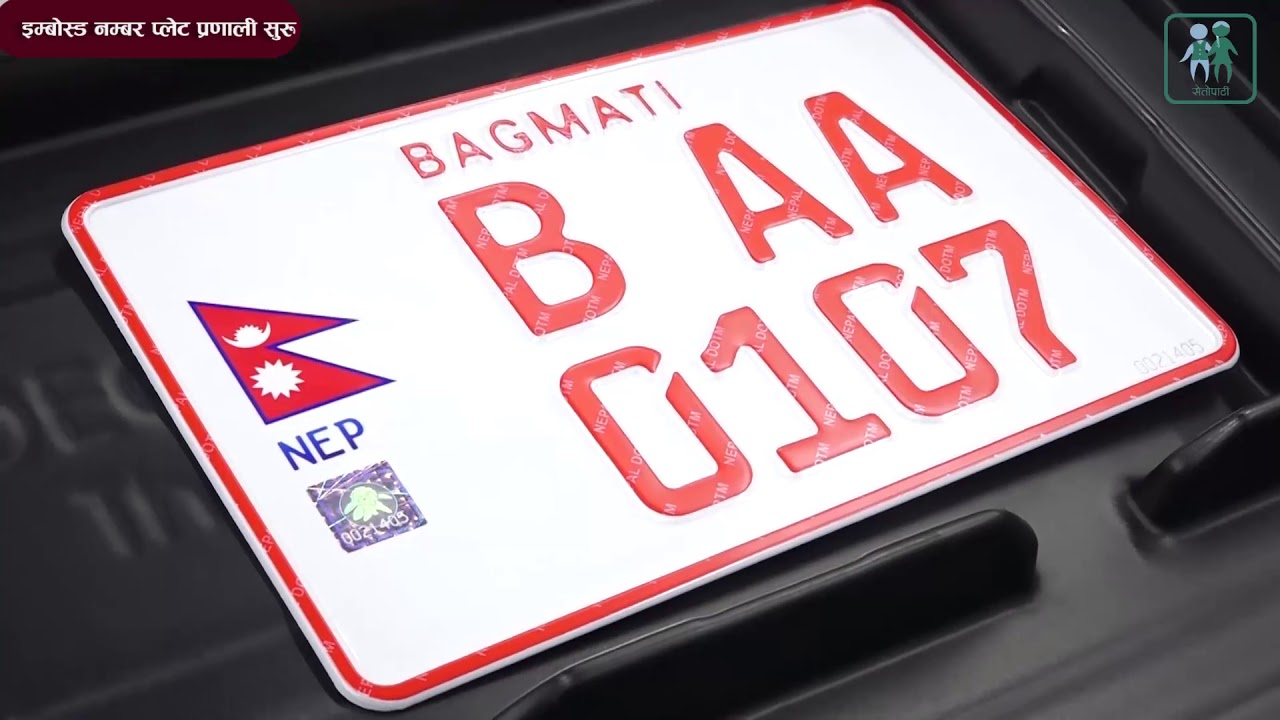 Though the government has started installing the high-tech embossed number plates to the vehicles, the Department of Transport Management has not been able to use it to monitor and check the vehicles as the department lacks the necessary technology to do so.
The embossed number plates have been installed in about 500 vehicles so far. However, it appears that the government started the process in a hurry as the department does not have necessary Handbook Reader (number plate tracking machine which could give the details of the vehicle) and RFID (radio frequency) gate required for checking the plates.
Traffic officers have been directed to check whether vehicles have installed embossed number plate. However, there isn't any technology available if the officers need to take note of a vehicle, or report the vehicles. With the way things are right now, traffic officers themselves need to keep a manual record and supply the information to the department.
In the first phase, the department has made it mandatory for the government, private and public vehicles from state number three (only vehicles registered in Bagmati zone) to install the plates by the end of Asar.