Daraz (daraz.com.np), Nepal's largest e-commerce platform, is organizing the second Daraz Championship Case Study (DCCS) starting 14th July 2018 in partnership with Ace Institute of Management.
DCCS is an inter-college case study competition for undergraduate and graduate level students to showcase their analytical and problem-solving skills. DCCS is an annual event of Daraz group and is also organized in Pakistan, Sri Lanka, Myanmar and Bangladesh.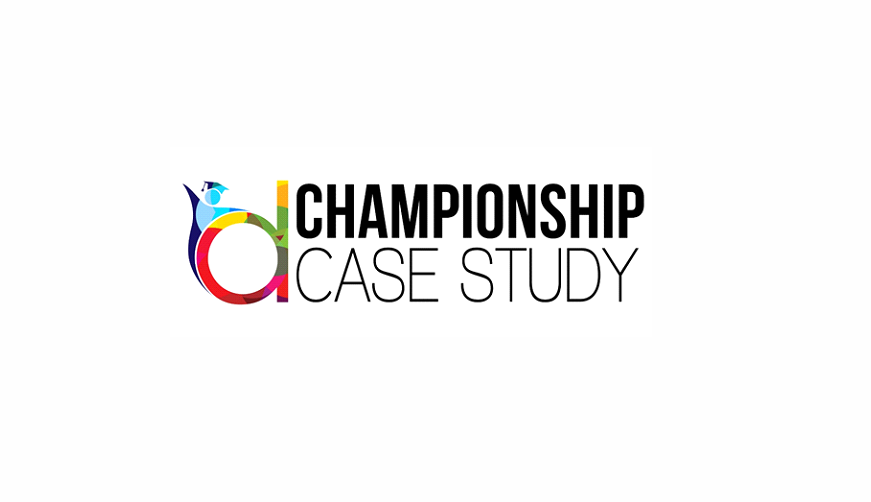 22 prominent Business Schools are said to be participating to compete for a combined cash prize of Rs. 1.75 Lakhs in this competition. There were 18 colleges in 2017 competing for a prize of 1 lakh. Out of the total participating colleges, only 8 colleges will qualify for the Grand Finale. Selected participating students from the event will also have an opportunity to work with Daraz under the Daraz Future Leadership Program (DFLP) Program. Daraz says that DFLP offers the participants opportunities to showcase their capabilities and pursue their full growth potential through exposure to product management, e-commerce, and global market.
The preliminary round will be held at Ace Institute of Management on 14th of July, 2018 and the selected participants will compete in the Grand Finale at Hotel Yak and Yeti on 21st of July, 2018.
The Participating Colleges are: Ace Institute of Management, Ace International Business School, School of Management TU (SOMTU), Kathmandu University School of Management (KUSOM), Presidential School of Business, The British College, SAIM College, Islington College, Uniglobe College, Universal College, Kantipur Valley College, Quest International College, Medhavi College, Nepal Commerce Campus (NCC), V.S. Niketan, Subhashree Academic International College, People's Campus, Sagarmatha Multiple College, Kathmandu Model College, K&K International College, Mechi Multiple Campus and Phoenix College.
Islington College bagged the first prize in 2017. Kantipur Valley College finished as First Runners-up, and Ace International Business School became the runners-up Prize. It'll be interesting to see who wins this year.