Daraz has come up with the 12.12 Sale which mimicks the naming convention of the 11.11 Sale. "Daraz 12.12, The Year-End Sale-bration" will start at midnight on December 12 and will run till December 18.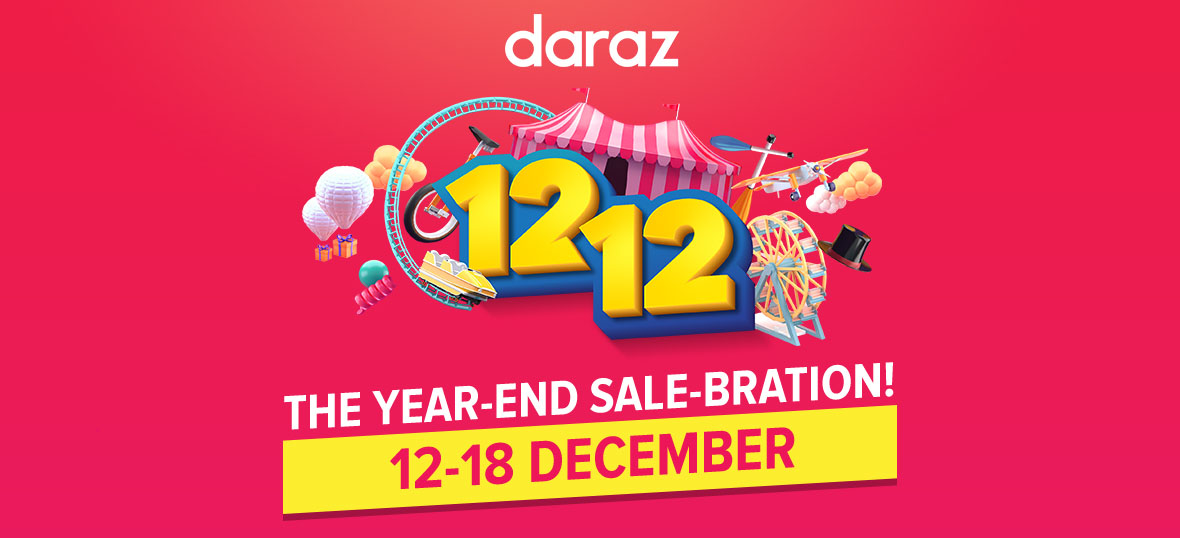 Considering the success of the 11.11 Sale, the 12.12 Sale is also hotly anticipated. This week-long sales carnival will offer special discounts on select products from a wide range of categories along with additional vouchers, and bank card discounts.
For this campaign, credit/debit cardholders of Sanima Bank, Machhapuchchhre Bank, and Citizens Bank will be able to avail of discounts of up to 12% (max. Rs. 1,212) on card prepayment.
Furthermore, shoppers will get a chance to win a brand new Samsung Galaxy S20 FE worth Rs. 69,999 as part of the Mega Giveaway. Then just like the previous sales, shoppers can participate in the One Rupee Game where they will be able to win the brand new Motorola E7 Plus for a mere sum of Re.1 if prepaid by their card.
ALSO READ: Motorola Moto G9 Play Price Revealed for Nepal, Sale Starts on Dec 12 via Daraz
12.12 Sale will also feature the Daraz exclusive launches of Motorola smartphones such as Motorola Moto E7 Plus and Motorola Moto G9 Play. During the sale, you can buy these smartphones for an extra 12% discount via card prepayment and enjoy free home delivery as well.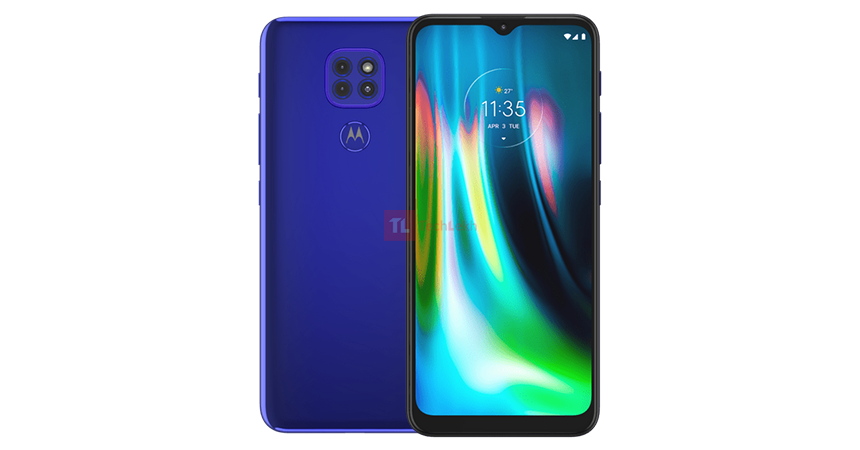 For 12.12 Year End Sale-Bration Sale, Daraz is providing customers with a wide range of Made in Nepal goods at the best possible prices. Customers can expect amazing deals and offer from brands such as Salana, Virjeans, J.Fisher, and many other Nepali brands and products.
With this, Daraz hopes to further boost local SMEs and help them connect to millions of customers across the country as they did in 11.11.
Daraz 11.11 was a record-breaking campaign for us and especially for small-sized enterprises and local sellers.

Campaigns such as this serve as a good platform to promote local sellers and SMEs while providing a safe and optimal online shopping experience to customers. With that being said, with 12.12, we hope to end 2020 on a positive note.

– Managing Director of Daraz Nepal, Lino Ahlering
Keeping in mind the pandemic at hand, the company assures it's following the best hygiene practices to ensure the safety of customers and staff.
ALSO READ: Motorola Moto E7 Plus Price Revealed for Nepal, Sale Starts on Dec 12 via Daraz
To make sure that customers have the best shopping experience possible, Daraz encourages its customers to go through the seller ratings and the product reviews prior to making a purchase. Customers can further clear any doubts they have by reaching out to Daraz's customer care via its help center.
(Press Release)