Coolpad, a Chinese smartphone manufacturer in collaboration with LeEco has come up with a new smartphone, the Coolpad Cool 1. This phone was launched back in August 2016 and this mid-range phone is now available in Nepal for a price of around 28,000. So, let's see can it actually name itself "cool" and can it be your daily driver.
Coolpad Cool 1 Review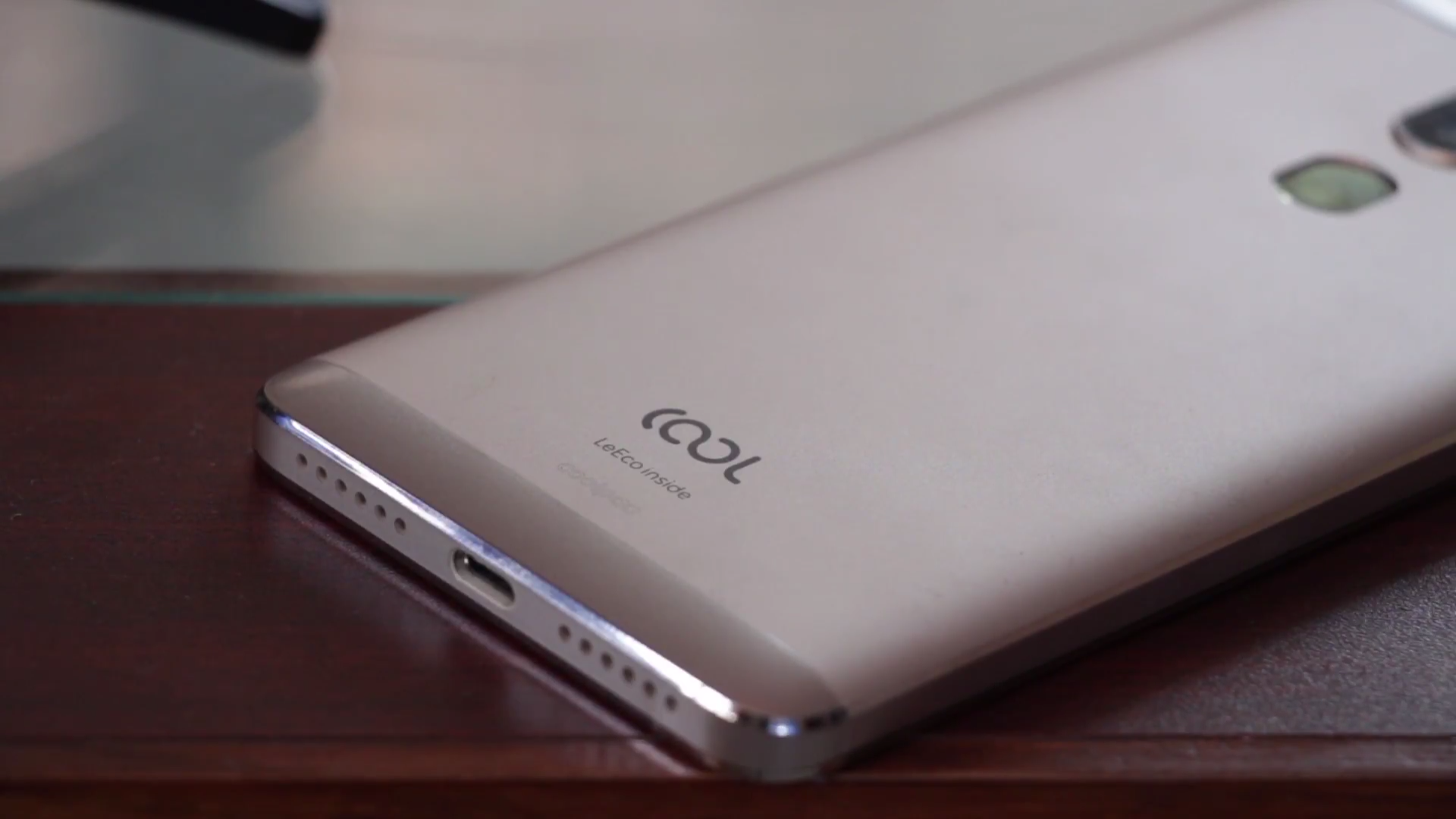 Design

Coolpad Cool1 is a simple and a reliable dual camera smartphone. It has a very simple design formula with a robust metal frame with champhered edges. It has a standard 2D glass with Corning Gorilla Glass 3 protection. The phone is a full metal unibody design which makes the phone look premium and more durable. Like any other budget smartphone these days, it has a fingerprint sensor on the back and it is very fast – acknowledging the fact that Coolpad claims it can unlock in 0.15 seconds.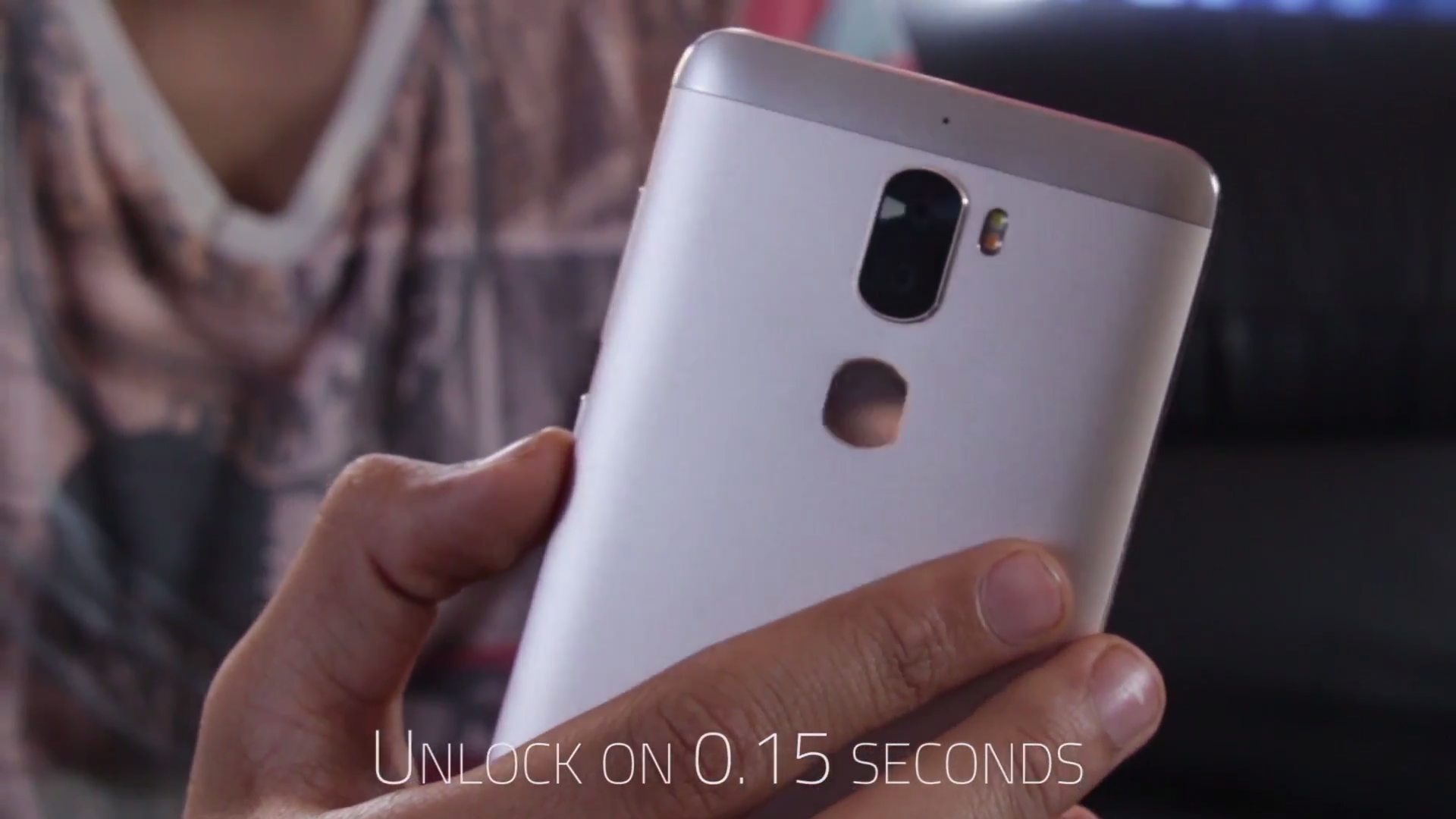 On top of the phone, you have your regular 3.5mm headphone jack with an IR blaster with the volume rocker and the power button on the right. The SIM card slot is on the left which is not a hybrid SIM tray so Cool1 does not support a micro SD. And along the bottom is the USB type C port, microphone, and a single speaker.
The speaker itself is not very loud and lacks the depth in audio though it offers a decent quality for the given price. Also, it suffers from the same issue as all the bottom firing speaker which is it can easily get blocked when you have the phone in landscape mode.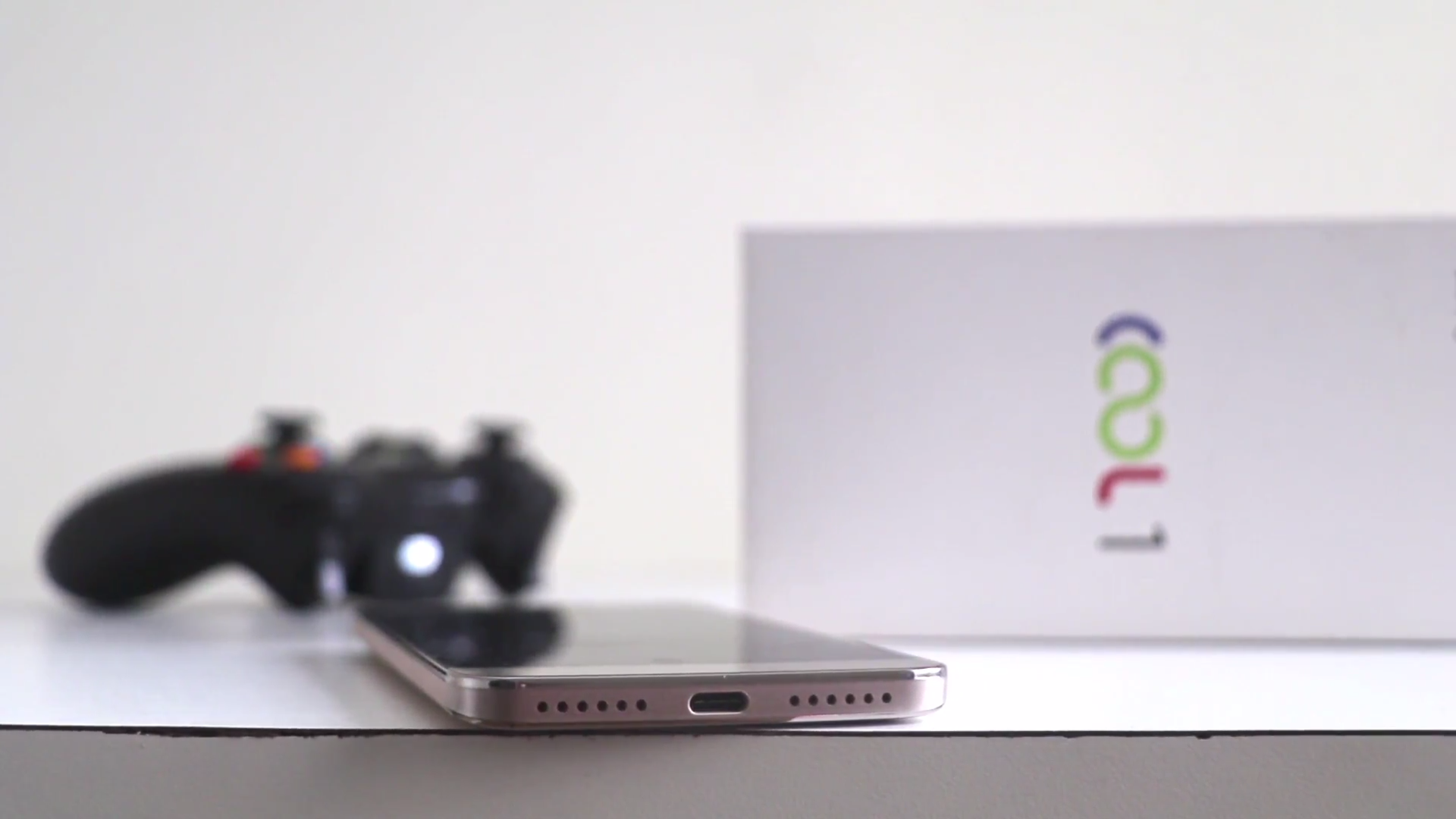 Display

It has a 5.5 inch Full HD IPS panel which looks very decent for a budget phone. The colors are pretty accurate but at times the colors are a bit toned down but you can adjust the color mode to make it look more vivid or soft as you prefer. The device gets plenty bright at 450 nits but the sunlight visibility in this phone is not great with only 403 PPI pixel density. The display looks sharp and the viewing angle is great.
Hardware and Performance

Talking about the specification, inside, the Coolpad Cool 1 is rocking a Snapdragon 652 octa-core processor clocked at 1.8 GHz which is a light version of the Qualcomm's flagship 820 processor but still, it is a very powerful processor. It has the Adreno 501 GPU. There is also 4GB of RAM on board and there were no issues regarding the performance of the Coolpad cool 1. There was no lag found when launching apps or switching between multiple apps or playing high graphically intensive games. It handles all of it extremely well with no noticeable lag or dropped frames. Also, while gaming, you start to feel heating in this device.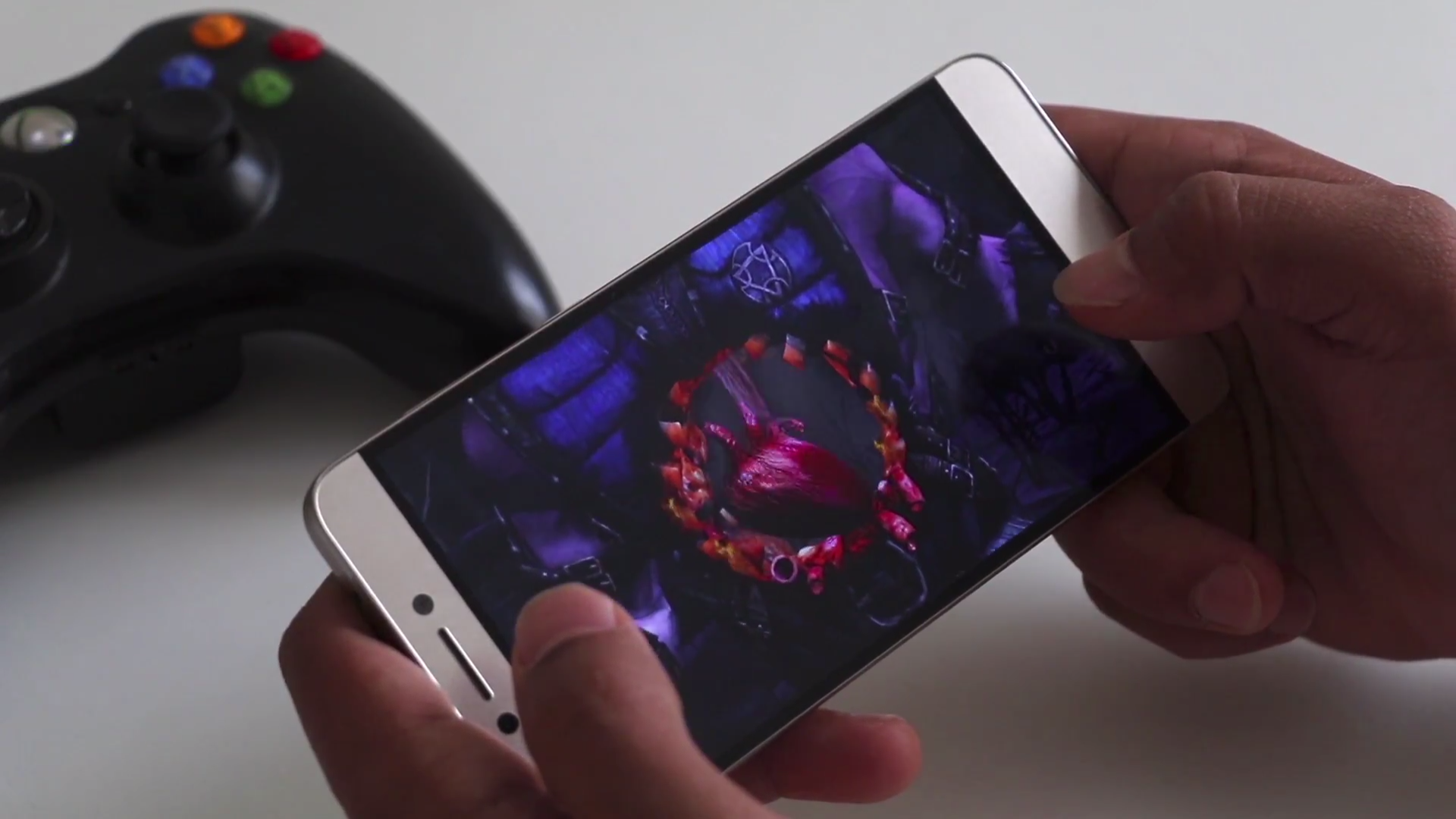 The device comes with 32GB of internal storage in Nepal right now and it doesn't support a micro SD slot so it could be a slight bummer if you like to store a lot of photos and media contents on your phone.
Camera
Coolpad Cool 1 has a dual 13 MP rear cameras along with dual tone LED Flash. One of the sensors is a RGB and another is a monochrome sensor. The camera app is very simple to use. Various modes and settings can be found in the screen itself without having to go to any menus. Different modes like HDR, Slow motion and GIF are also available in the camera app.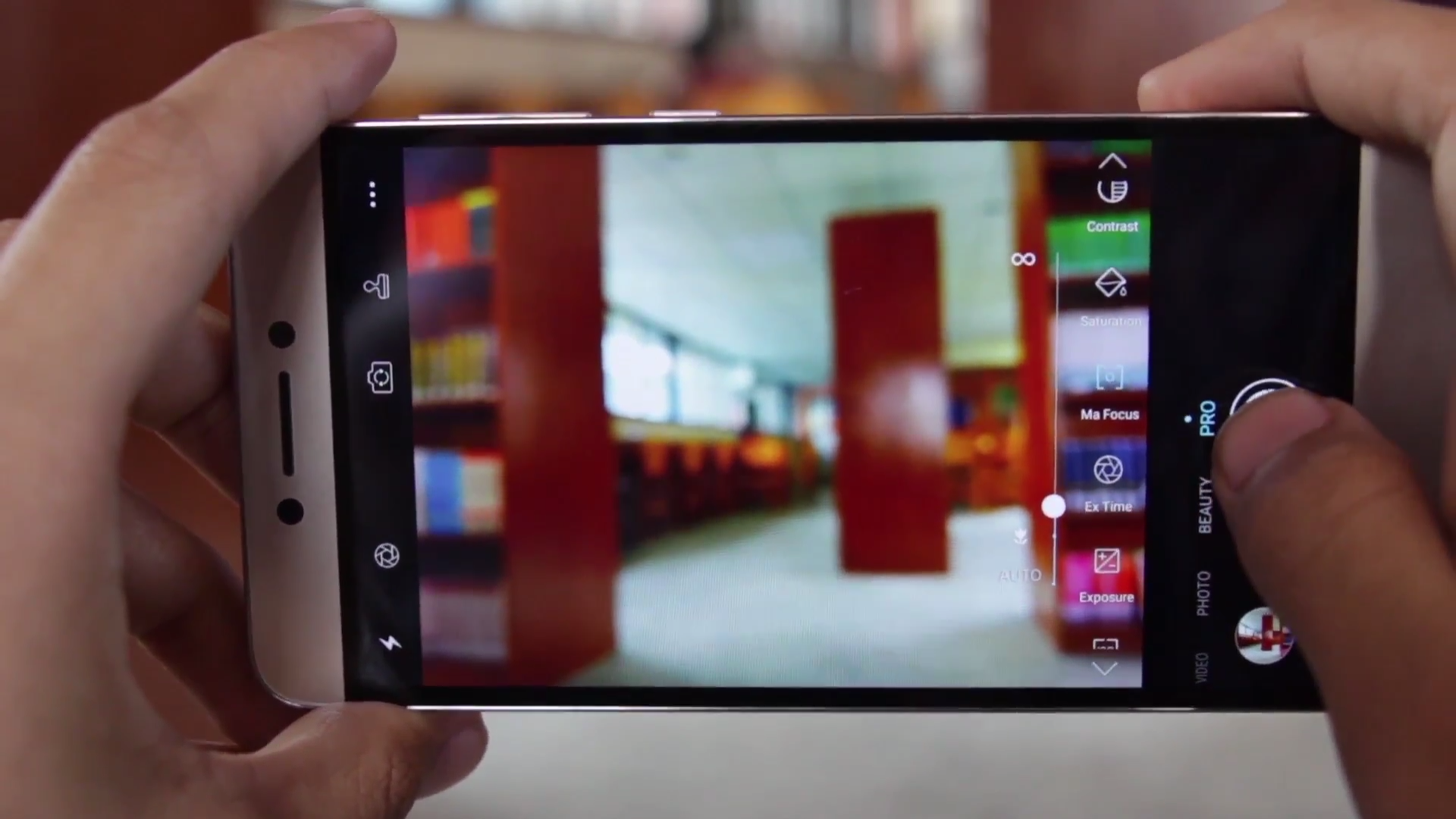 There is also an SLR mode which helps you capture photos with bokeh effect. The blur effect in the background is carried out by the software which takes a certain processing time and it is not always accurate. But it helps you take some decent portraits. The regular photos are nice actually you can see some of the sample photos. The low light performance with this camera is ok and under very low light conditions we do notice grains in photos and videos. Coming to the video, it can shoot up to 4k but the videos are shaky as there is a lack of an image stabilization.
The front camera is an 8MP 80-degree wide lens for wider selfies. Under good lighting conditions, the photos appear really good and there is also a beauty mode which supposedly lets you capture beautiful pictures. The photos taken under low lighting conditions are not good as we can notice grains easily. And also, the video quality from the front camera is just average.
Battery

Talking about the battery life on the Coolpad Cool 1, it is promising. It has a 4060 mAh battery which can keep the phone running for more than a day under normal usage. I could only manage to drop the battery to as low as 10 % in a day with heavy usage like using the camera most of the time, playing games for more than an hour and I was constantly using the Wi-Fi.
Even if you use this device heavily I'm sure you won't have to charge the battery in the middle of the day but even if you have to, it supports Qualcomm's quick charge 2.0 which makes it much easier and can give you some juice in a short period of time.
Software

At the core of the phone, it has Android Marshmallow running the show with EUI version 5.8. EUI is much similar to MIUI. It doesn't have an app drawer and the most irritating thing about EUI is that every other toggle like the Wi-Fi is not present alongside the notification drawer instead you have to press the recent button to toggle the Wi-Fi and other control toggles. Also, everything is cramped up inside the recent button so it looks very messy.
There are some bloat wares included and some of them are very useful like the remote control and phone manager which helps you keep the phone clean and lets you manage your data usage. There is not much customization available as there are very fewer themes available online. Thus EUI is a very simple UI and lacks customization options in comparison to Xiaomi's MIUI which I think is one of the better replacements to stock android.
Final Thoughts
You can see every aspect of this phone is pretty good for a budget smartphone. It has a great battery life with a powerful processor and enough RAM. The dual camera is also promising and can get you some good photos. The fingerprint scanner is also top notch but the only downside to this phone is the lack of a microSD card expansion slot. If this phone had 64 GB of internal storage, it would not have been an issue but the 32GB memory can be
If this phone had 64 GB of internal storage, it would not have been an issue but the 32GB memory can be a bummer for some of the users. So, I would say this phone will be a good buy for the people who are seeking for a powerpack smartphone in a budget price range.
Don't forget to watch our Coolpad Cool 1 review video.