Choosing a laptop requires a lot of research and intensive thinking. There are varieties of laptops to choose from, with a vast difference in price and performance. However, in Nepal it's hard to find a laptop which fulfills all your computing needs. Hence, if you are thinking of getting a new laptop, brush up your knowledge on following criteria's before you buy.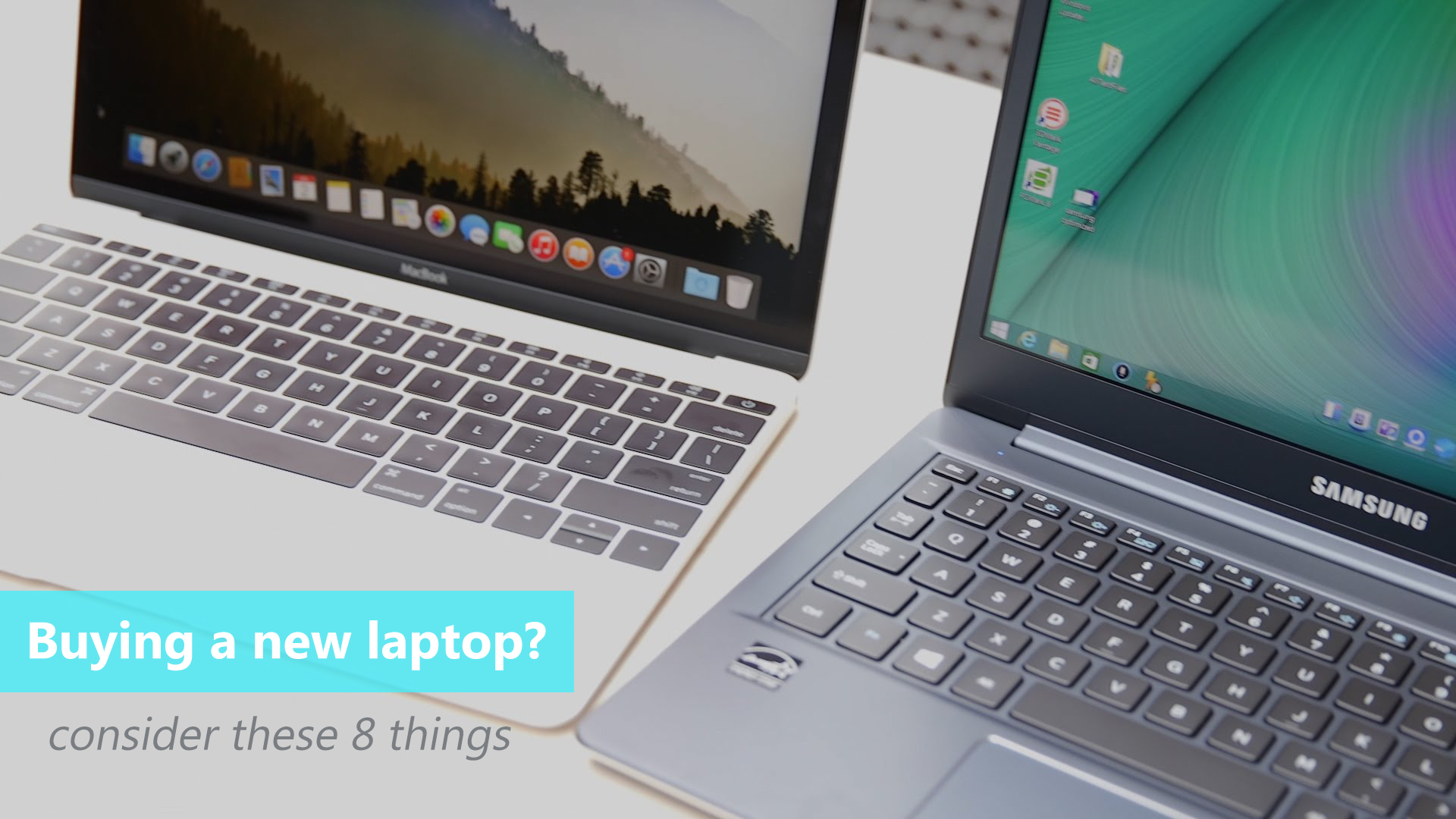 Size


The size of a laptop is one of the important factors to consider while buying a new laptop. If portability is your priority, consider buying a laptop with the small screen size (10-14 inches). However, if watching movies, playing games or productivity is your priority choose a laptop with a larger screen (15-17 inches). Laptops may have screen sizes beyond 17 inches, but the increasing size makes the laptop quite bulky and contradicts the actual philosophy of a laptop.
Screen Quality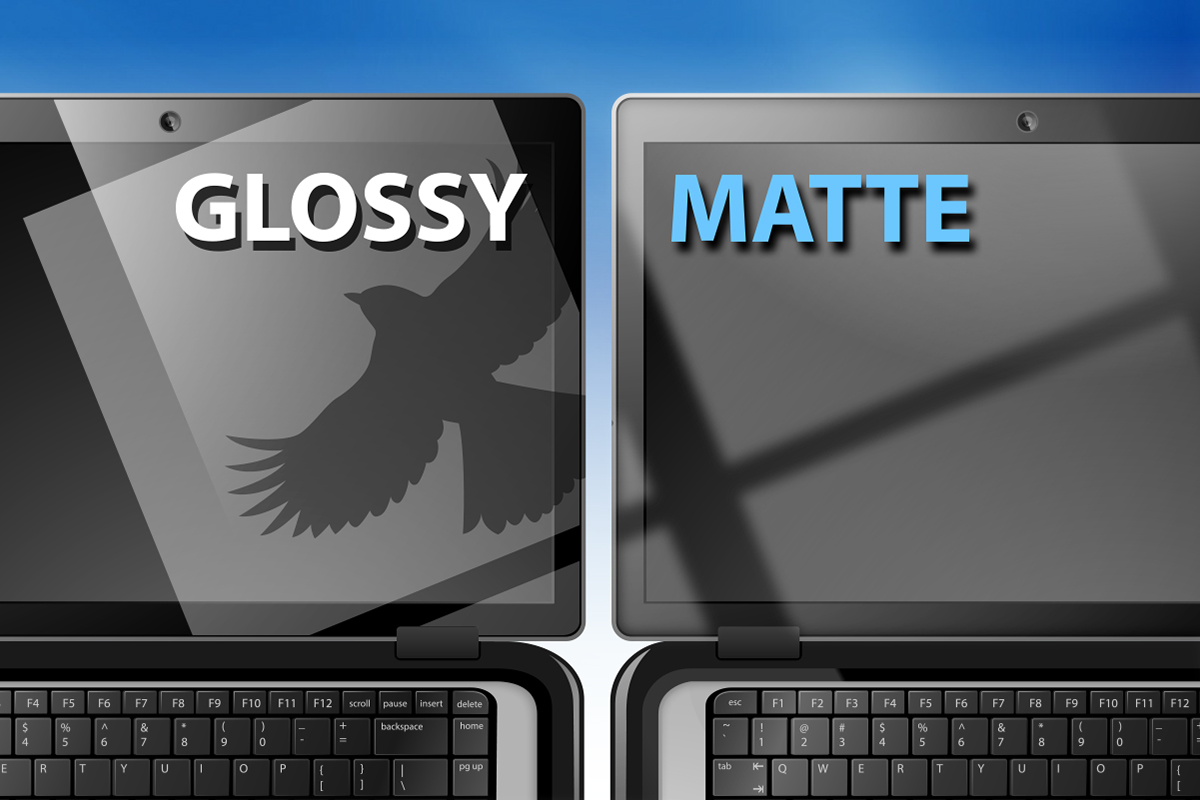 The screen is where you will be staring at for most of the time. Laptops these days have touchscreens, which means they are glossy. Glossy screens are reflective, so consider a laptop that doesn't have a touchscreen. Also, choose a laptop with IPS panel and at least 1080px resolutions to get the best viewing experience.
CPU
The choice of CPU totally depends on the way the laptop is intended to be used. There are usually two brands you can choose from Intel or AMD. Intel processors are preferable in laptops as they are power efficient and more powerful. There are lots of variants of Intel processors, but following are the best choice.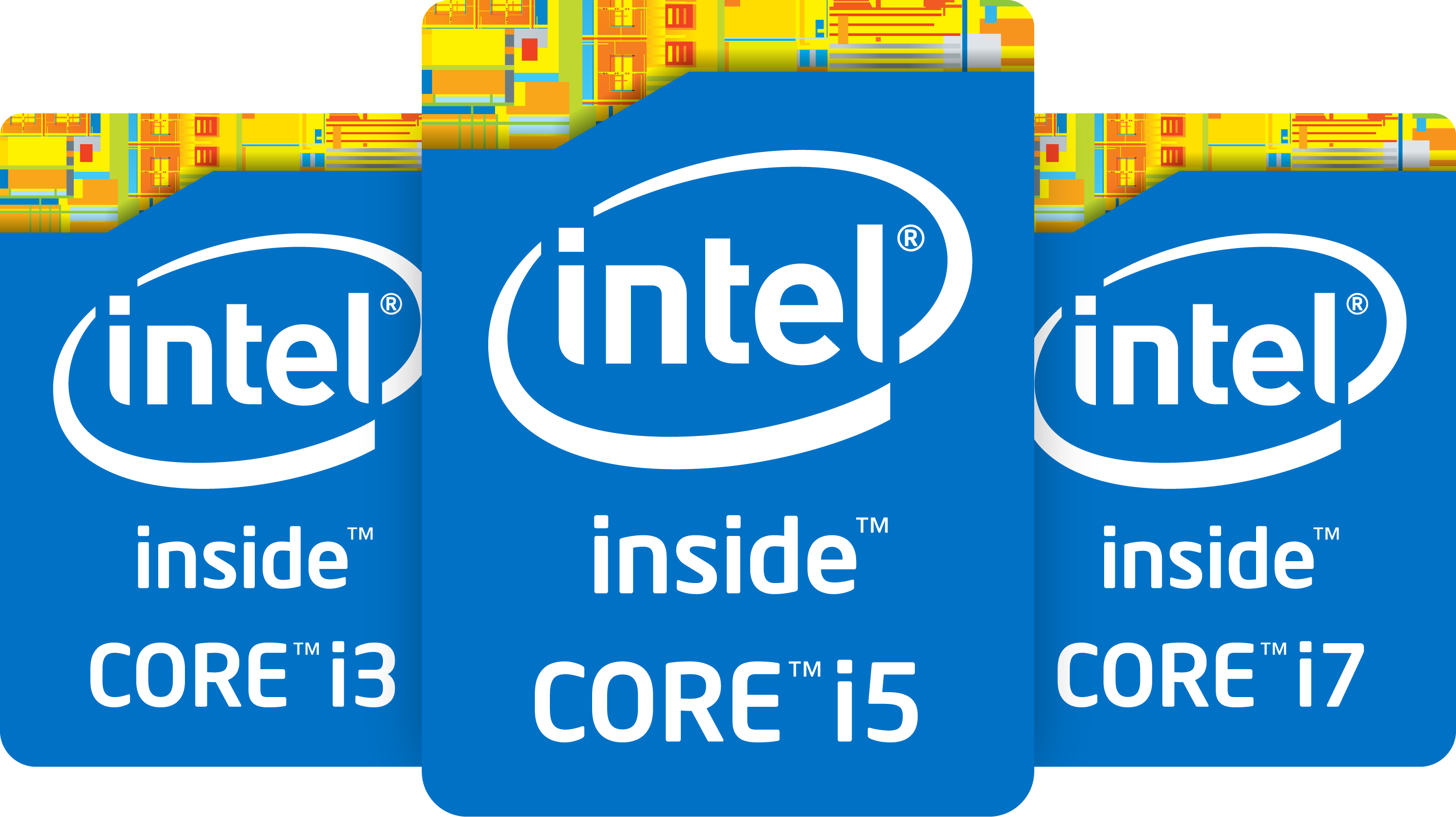 Core i3– Low cost, low battery consumption, best for day-to-day tasks like web browsing, e-mailing etc.
Core i5– Commonly used processor powerful enough to handle high-end applications, normal gaming's, and light to medium productivity tasks with a considerably low price.
Core i7– Intel's top of the line consumer processor, extremely powerful with faster clock speeds, high price and considerably high battery consumption. It is the best option for heavy gaming and video rendering as it supports hyper-threading.
Battery Life
Getting a good battery life from your laptop depends on two things. One is the actual capacity of the battery and second the hardware complexity of the laptop. Day-to-day tasks like browsing the web, word processing and etc. will not drain the battery. However, light to medium gaming, online streaming, and video editing drains the battery much faster. So be sure to check for the right combination of the hardware on your laptop and its battery capacity.
Storage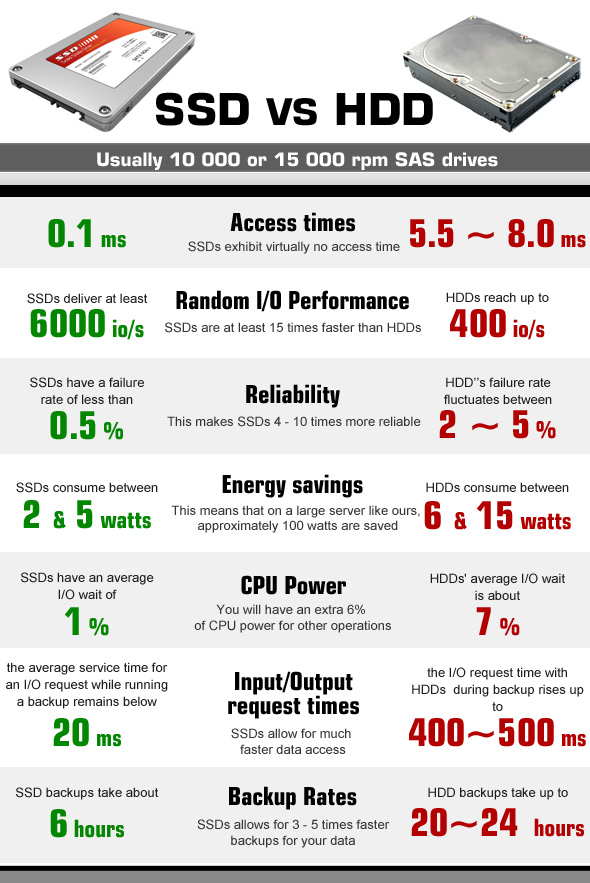 The selection of storage also depends on your priority. If the capacity is what you want and don't want to spend a hefty price consider an HDD. But if you are willing to spend a little more for quick boot and faster application load times consider a combination of HDD and SSD.
Graphics Card

For day-to-day tasks, the internal graphics is more than enough however for gaming and productivity activities external graphics card is a must. Prefer Nvidia graphics card for better performance. Some graphics card from AMD are good too, but they heat up very quickly and the software compatibility is poor. If you are looking to play games or perform some heavy multimedia editing you should consider getting a laptop with Nvidia's GTX 900 series graphic card. Otherwise, internal graphics should be enough.
RAM
The size of the RAM is directly proportional to the amount of multitasking of applications. No matter how powerful the laptop is without appropriate RAM the system is bottle necked. For light to medium multitasking and gaming 8GB of RAM hits the sweet spot, however for the heavy multitasking and gaming upgrade to a higher capacity.
I/O and Connectivity
When buying a laptop check if the laptop has all the essential ports that you use frequently and also consider some extra ports for future use. Here are some of the ports you ought to consider when buying a laptop:
USB 3.0
HDMI
USB Type-C
SD card reader
Thunderbolt(optional)
Considering these things before buying a laptop will probably help you get the best performance out of your laptop. The selection of every component of a laptop is a very complex job and choosing the perfect laptop isn't a piece of cake. So be sure to consider the above-mentioned points to get a laptop that will fulfill the exact intentions for which you are willing to get one.