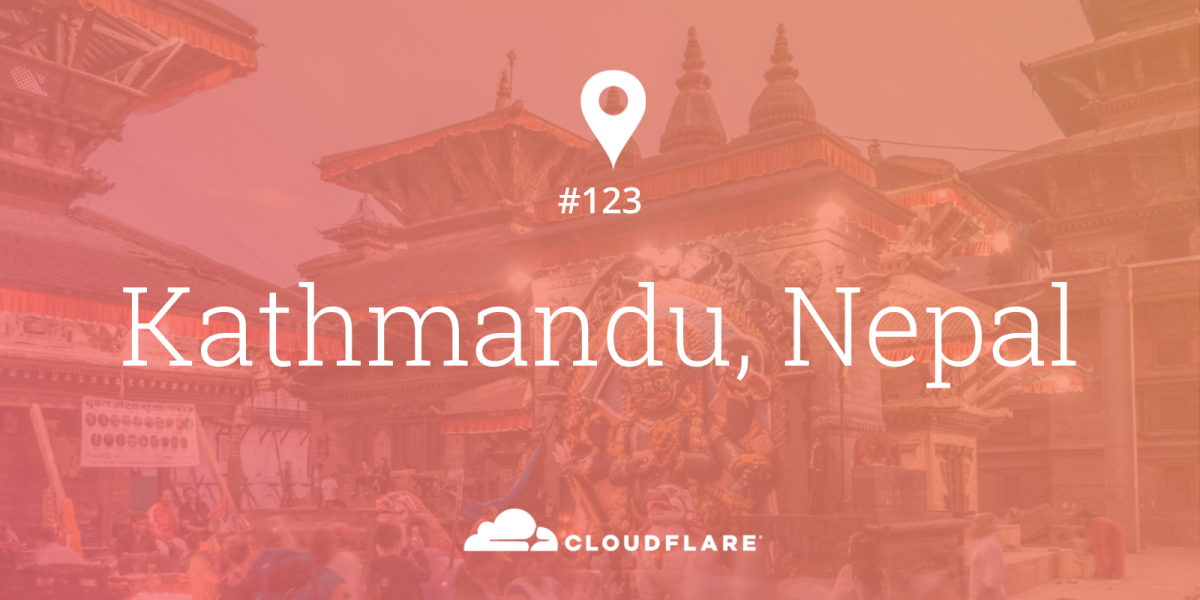 Cloudflare has recently deployed its 123rd data center in Kathmandu, Nepal. It is the 42nd data center of Cloudflare in Asia.
The details:
Cloudflare is a service provided by Cloudflare Inc. It enhances the security and performance features of a network of websites. It acts as an intermediary between the user and a website.
Whenever a user accesses a website that has Cloudflare service, they will be directed to one of Cloudflare's servers instead of the site's actual server.
This allows for sites to load faster and prevents downtime as they have multiple servers worldwide.
Why it matters:
Until now, the website request from Nepal had to be responded from the data server at India, Hong Kong or Singapore.
Therefore, having Cloudflare's data center in Nepal will make the websites that use Cloudflare's caching service load faster.
This means, it will reduce the round trip time between when you make a request and get a response. When you open a popular website or any website that uses Cloudflare's caching service (such as TechLekh), the page loads will be much faster.