Changan Automobiles has decided to enter the Nepali market.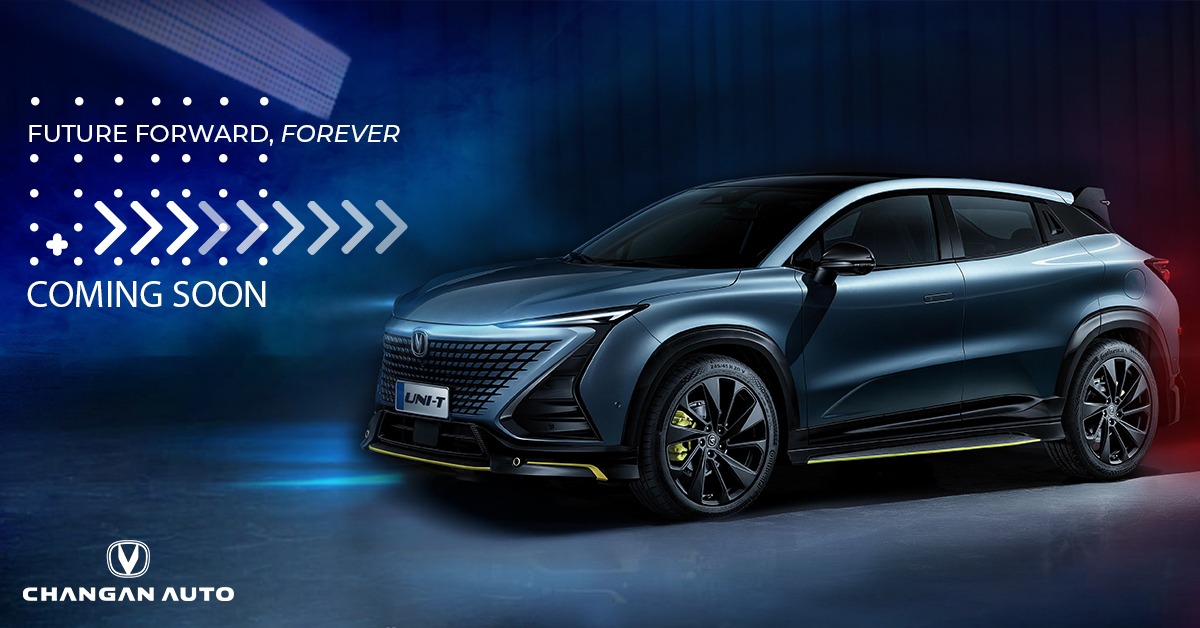 MAW Vriddhi Autocorp has signed an exclusive deal with Changan Automobiles to introduce the Chinese brand to the Nepali consumer.
Changan Automobiles is the top-selling domestic Chinese passenger vehicle brand in 2021. It has sold more than 20 Lakh vehicles across 60 Countries in 2020.
"With futuristic product design & technology, Changan is the perfect brand to catapult Nepal to become a Market of exceptional design & technology.

We will be giving the best sales & after-sales service infrastructure to our customers and with most focus on customer delight & experience'', said Mr. Vishnu Agrawal, Chairman at MAW.
Adding to the partnership, MAW's experience with other auto brands (like Jeep, Skoda, JCB, Yamaha, Foton, etc.) will further assist entry into the Nepali market.
"We are delighted to partner with MAW Group to bring world-class products to Nepal. Being the second-largest automotive group in Nepal, MAW Group also focuses on Customer Experience & After-sales Service.

Moreover, it has a great reputation in the automotive industry of Nepal.", said Ms. Deng, Vice General Manager, Changan International.
MAW Nepal is planning to introduce award-winning Sedans, Pickup, and SUVs in the near future. Furthermore, there are additional plans to introduce a wide range of EV products in Nepal as well. 
As of the writing, MAW Nepal has yet to confirm its upcoming Changan Auto models.
Nonetheless, we will update you after we confirm more details.
ALSO READ: All-new Hyundai i20 Launched in Nepal: Variant, Price Details & More