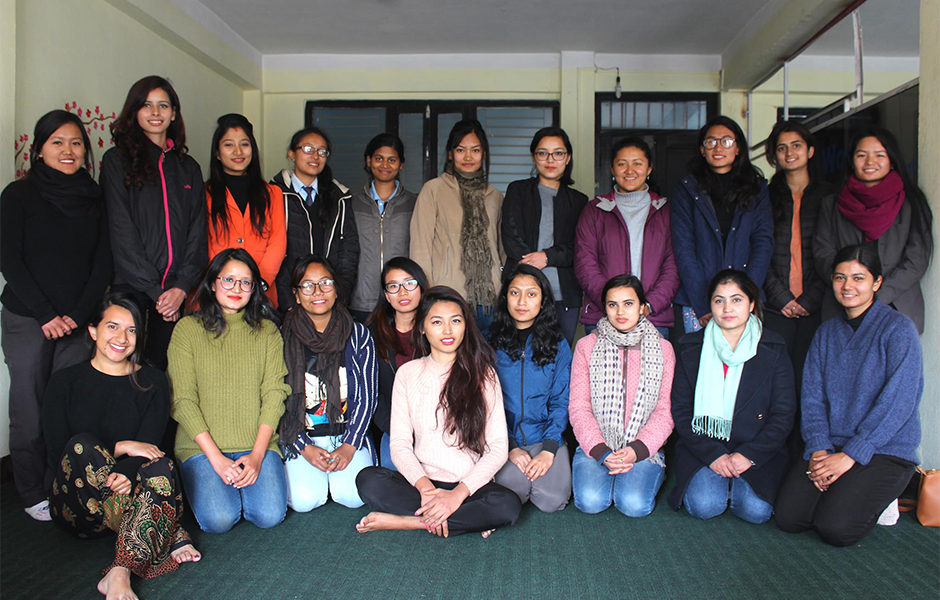 Career Prep Fellowship is a 6-month long fellowship program initiated by Women Development Advocacy Center. It is going to be held from July 15th to November 15th.
The fellowship aims to prepare university graduating young females for the workplace with a focus on developing and enhancing their professional and business skills. The program's emphasis is to build 70% soft skills and 30% hard skills required by the industry.
The six months long program is divided into two-and-a-half-month-long preparation period and a four-month-long mentoring session.
It consists of 4 Modules,12 Facilitated Sessions, 32 Facilitated Hours, 16 Mentored Sessions, 16 Mentored Hours, and 15 Recruiting Companies. The 15 Facilitated sessions will be conducted once every week for 4 hours and the Mentored sessions are expected to take place an hour every week throughout the Fellowship period.
The cost per month for the program is Rs. 1000, which makes the total cost of the program Rs. 6000.
A previous Career Prep fellowship program (Jan 15 – May 15, 2018) has had 17 participants.
Event Details
Who can apply: Female final year students or fresh graduates of Bachelor's and Master's level
When: July 15, 2018 – November 15, 2018
Where: Women Development Advocacy Center