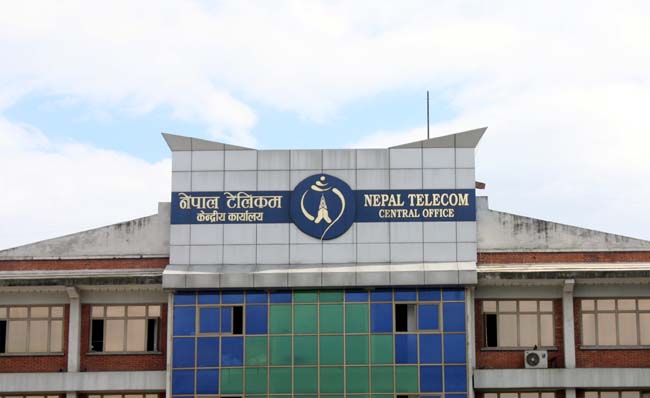 According to Nepal Telecom, many customers have been receiving fake lottery calls. The calls are made by unknown numbers whereby the caller tries to cheat the customers stating that they won a lottery. As such calls have been encountered in large numbers, measures are being taken to control them.
The Telecom has mentioned that the telephone calls from abroad come from unauthorized routes which makes tracking harder. And without being able to track International calls, there is always a danger of illicit activity. This will not only harm the customers by luring them to fake lottery and scams, but it will also prevent customers from getting quality services and as a result, also affect the company's and government's revenues.
So, Nepal Telecom has requested its users to call 188 when they get an illicit International call and provide the number where the call came from. When Nepal Telecom's mobile phone and landline gets a call from abroad but shows a number from Nepal Telecom then the call is illicit and should be reported.