RKD Holdings has started an eCommerce platform named BizBazar on September 16, Friday.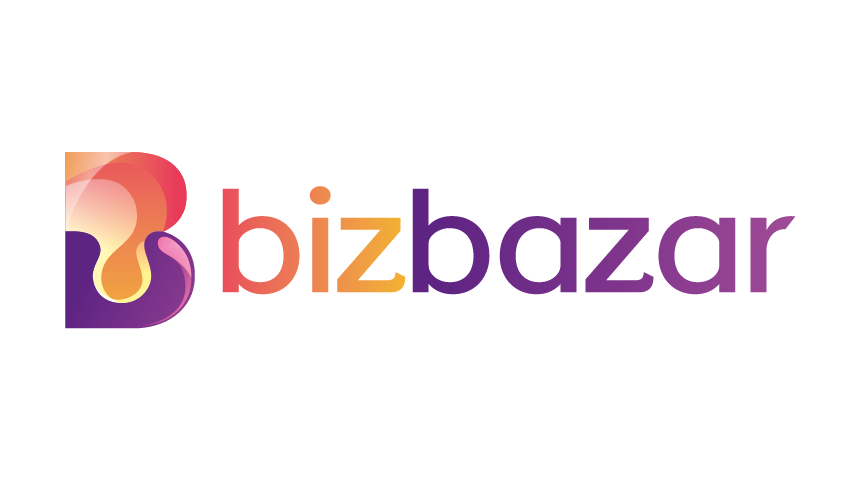 The newly launched app and ecommr platform with the slogan 'je chahincha tei paincha' (We have what you need) offers a wide range of products. BizBazar delivers its products all over Nepal.
You can get products in various categories including apparel and fashion, automobiles, books and crafts, electronics, food and grocery, health and beauty, pet supplies and many more. BizBazar has brought opening offers under which the customers can get up to 25 percent discount.
"Two of the main issues in the eCommerce industry is lack of trust towards sellers and unsystematic payment system to vendors. BizBazar aims to address these issues," Ganesh Gautam, CEO of BizBazar.
The vendors' payment schedule will be settled in 24 hours and we will have a separate dedicated team for vendor management, he shares.
The vendors will get a facility of zero percent commission for the next three months if they register under the opening offer. They can follow the link for registration and make plans according to their needs.
Delivery all over Nepal 
BizBazar team consists of 90 full-time staff. Among them, 27 are in the fulfillment team. "We have zonal managers in every province who take care of fulfillment and customer support to ensure the needs of customers," he says.

BizBazar started with an initial investment of Rs 100 million.
According to Gautam, the venture has provided indirect employment to around 600 people throughout Nepal.
"Our focus is to ensure that the producers in the most remote part of the country get to market," he shares. Till Dashain, we will expand our delivery services to every place with road access.
Research and business model          
They have commenced the journey of BizBazar after two years of research and development.
The venture is planning to work on different business models including Business to Business, Business to Consumers and Consumers to Consumers.
"Gradually we are working on the platform where the producer can sell their products to wholesaler and the wholesaler can provide to retailers," says Gautam.
BizBazar aims to create a convenient place for producers in every part of the country to market and sell their products.
In the first phase, the company has started with business to consumer model.
The company is in talks with 1400 vendors from all over Nepal. "We are onboarding products of around 400 vendors in the initial phase," says Gautam.
BizBazar features 
As of now, the platform is in the process of development. As of now, the app in the play store and app store is in the process of review.
One can go through categories and sub-categories to order the products. The customers can pay through Khalti and Connect IPS or opt for Cash on Delivery.
Features like inventory management, stock management, communication channel for vendors and customers, product video upload, social platform integration are in the process.
Gautam claims that BizBazar has 16,000 products in 13 categories. "We will reach a total of 2,50,000 products by the end of mid-December," he says.
Future plans
"The idea behind BizBazar is to bring all the small enterprise in the digital platform," says Gautam.
We are on a mission to create a high-standard platform for sellers for a smooth supply chain and fulfill the needs of customers in the most remote part of the country.
The venture plans to go to Initial Public Offering (IPO) after three years. They aim to create 1600 direct employment and 2,50,000 indirect employment by the next three years.
READ NEXT: Graphic Designers in Nepal Raise Concern Over Plagiarism, Suggest Brands to be Sensible