"If a commuter segment motorcycles were stylish, I'd definitely buy that!"
"I want to buy a commuter motorcycle with sporty looks!"
Did these thoughts ever cross your mind?
If it did, then I have some good news. Apparently, Bajaj Auto is working hard to bring the next-gen 125cc motorcycle in India. According to the reports, this mysterious bike, named Pulsar NS 125, will be the first commuter segment bike with some eye-catching looks!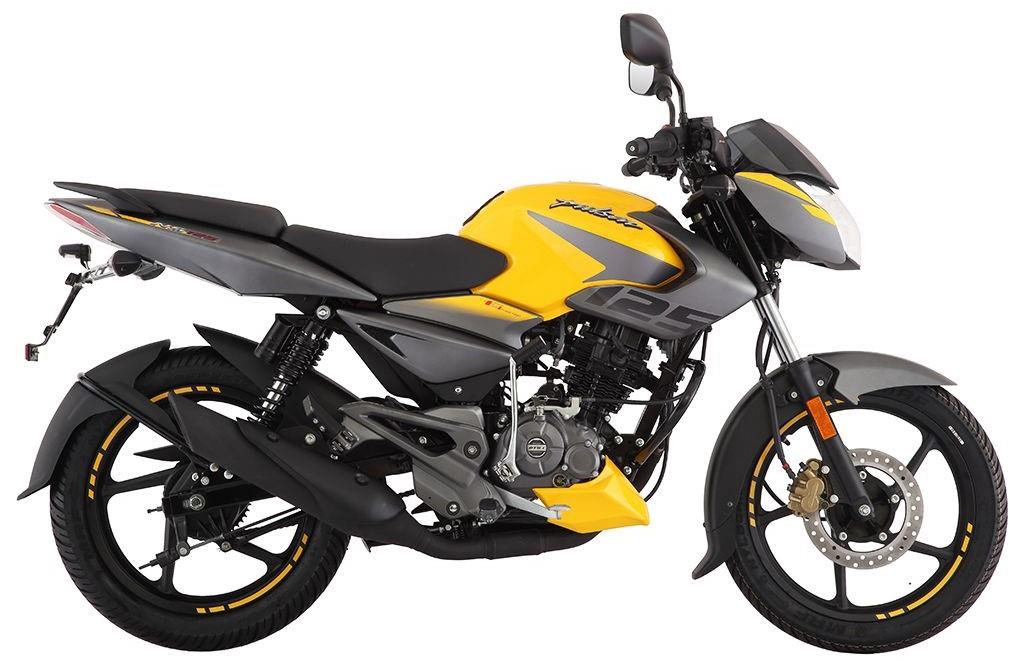 While other manufacturers try not to go all-out on a commuter, Bajaj has done a complete 180-turn, going all-out in terms of design.
Heavily inspired by the elder NS 200 and NS 160, Pulsar NS 125 will retain the edgy design along with the dual-tone paint scheme. Interestingly, the expected launch date was almost two years ago, but the official launch is expected to happen sometime this year.
Bajaj Pulsar NS 125 Overview
Pulsar NS 125 is powered by a 125cc engine which will feature a first-ever 4-valve engine in a 125cc segment. This can generate a max power of 11.9PS at 8500rpm and 10.8Nm at 7000rpm. But that's not all! It is also rumored to be a Fuel-Injection Engine.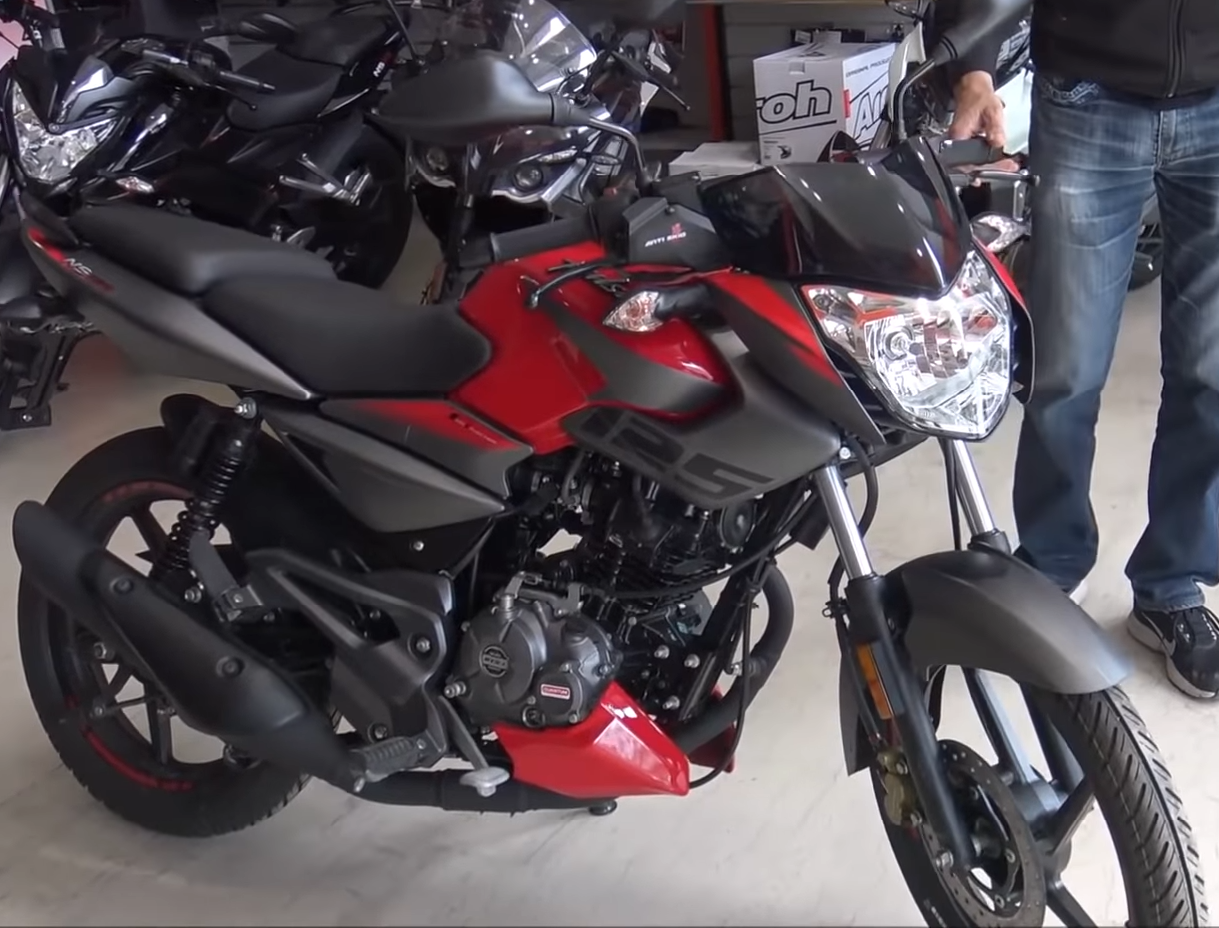 Furthermore, it is expected to feature a single-channel ABS, with a combination of Digital-Analog instrument cluster.
Bajaj Pulsar NS 125: What Do We Know So Far?
Unfortunately, not a lot.
However, Pulsar NS 125 got its official launch in Columbia. In doing that, we got to see a whole lot of this "mysterious commuter".
This slideshow requires JavaScript.
Going by the looks, the entire design seems to be a directed inspiration from the failed "Pulsar 135 LS". Everything, from the design to style, has been taken from the ill-fated Pulsar 135 LS.
Fortunately, this time around, the color scheme has been changed to "Dual-Tone" to give it a little sportier appeal. Quite honestly, this works! Pulsar NS 125 looks and breaths like its elder siblings.
In the end, you get an attractive, stylish Bajaj motorcycle and all of these things matter!
Bajaj Pulsar NS 125: Will It Launch in Nepal?
Woah… now that's a really tricky question to answer.
I want to say, yes. But Bajaj hasn't really done anything to hint at it. According to reports, Bajaj Pulsar NS 125 is expected to launch around September 2019 in India. That's not really a confirmed date, but rather an "expected" one.
So, in order to answer that question, we need to wait until September. Rest assured, if it does launch in India at an affordable price, then, Bajaj Pulsar 125 will launch in Nepal.
Featured video from TechLekh
Xiaomi 12 Pro Unboxing & Impressions नेपालीमा