Spurred by necessity, live streaming quickly broke into mainstream usage a couple of years ago, and now, it's very much here to stay. For online platforms and, increasingly, apps, live streaming is becoming the tech that powers further innovation, more immersion for users, and greater revenues. Of course, to fit each application, the tech needs some tweaking or some additional components to be fully functional and effective.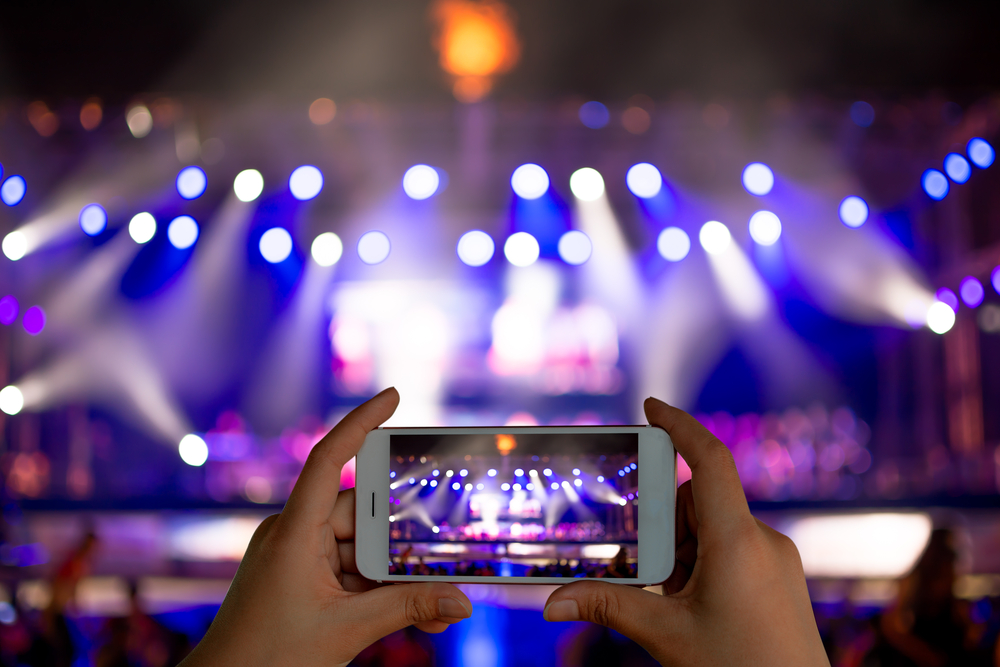 Already, there are many apps that have developed new ways to utilize live streaming. Some platforms connect you to locals in cities around the world to take you on live tours, while others are letting you experience entertainment in real-time. Most will know of the streaming platform Twitch by now, and while it is an important live streaming app, new bars are being set for "going live."
These are the apps showing great strides and innovations in the application of live streaming technology, making the online activities almost as immersive as if the users were there in person.
Live streaming to a social audience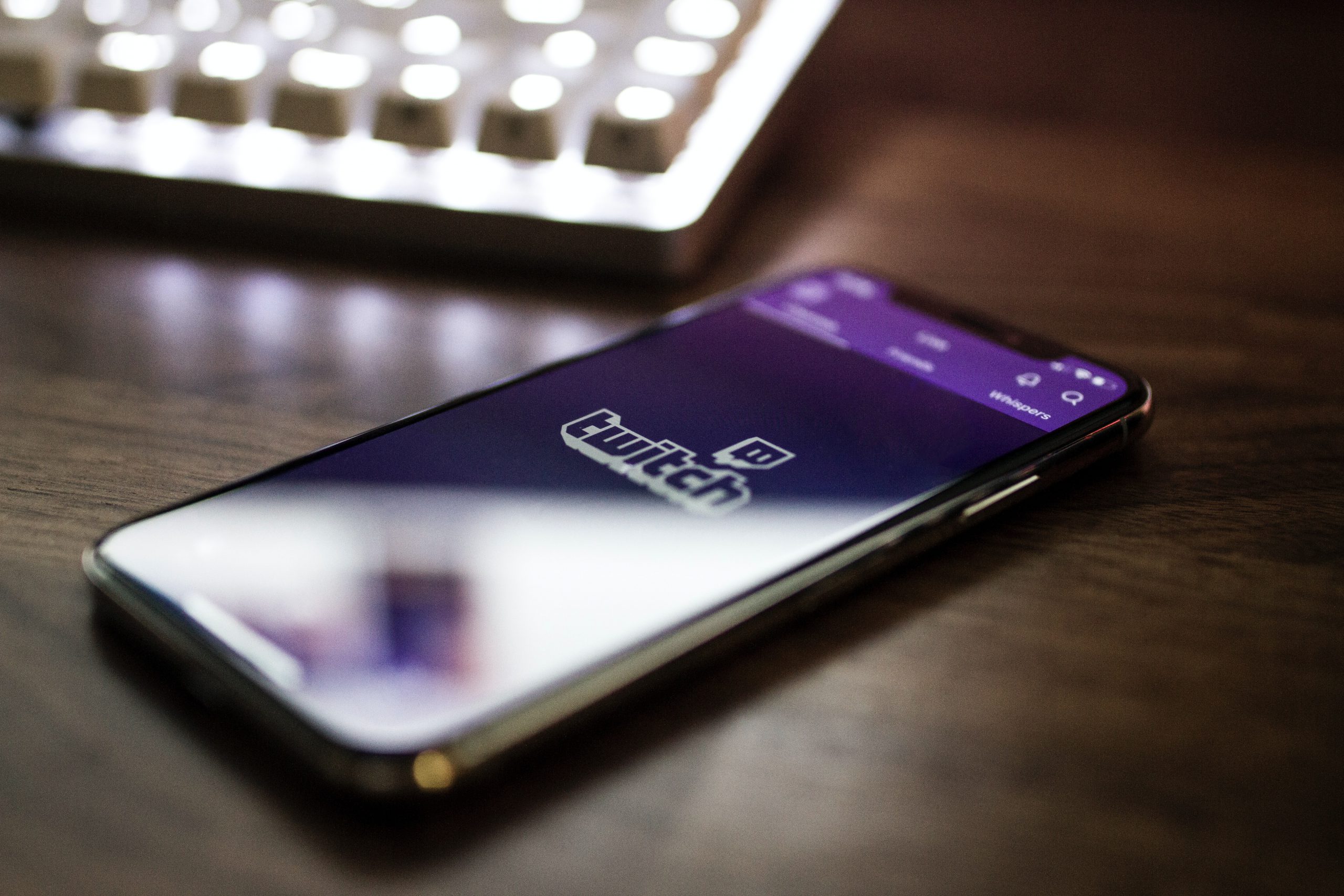 Still the most common form of live streaming, the vast majority of people will make use of the tech via features within their social media apps. While Twitch, Facebook Live, and Instagram Live are the ones that most people would turn to, YouTube Live has certainly made improvements to the formula.
Its new ads setup may rub you the wrong way, but going live on YouTube grants you access to absurdly powerful viewer analytics to help tweak and improve, has moderation tools for the live chat, and subscribers can receive notifications before the stream starts.
Another interesting place for professionals to go live is LinkedIn Live. The platform is tailed to live streaming events, discussions, demonstrations, presentations, and the showcasing of innovations. As viewers can only be those who the account approves, businesses know that their demonstrations and talks will be protected from competitors.
Integrating live sports and live entertainment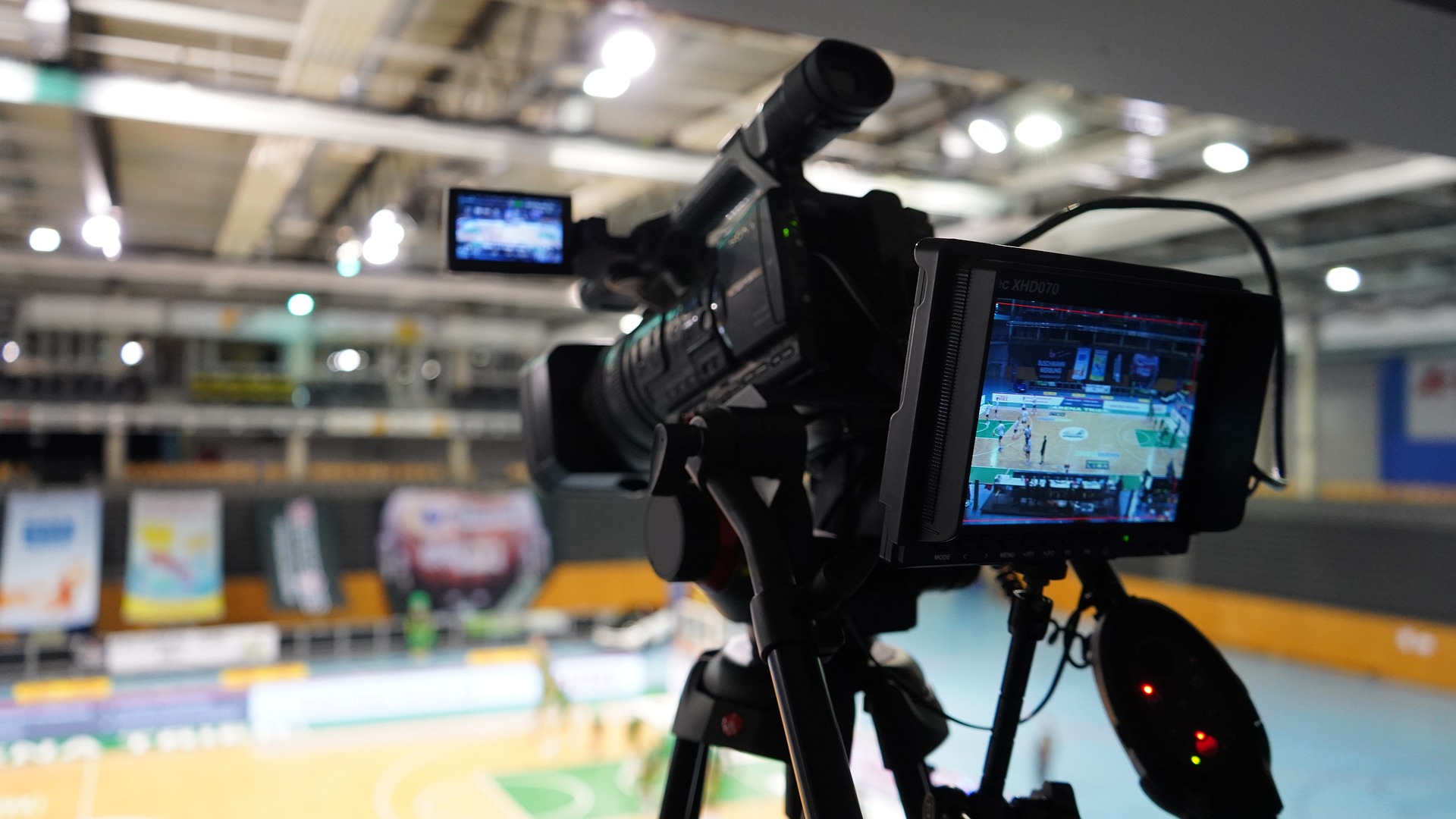 Live sports streaming is one of the most storied applications of the live tech. Even recently, Nepal Telecom took its WOW TIME app further by allowing users to stream live television. Still, streaming live sports has long been a very passive activity, where you watch the game unfold and little else, unless you're messaging others or in the room with friends.
Now, in the live section of the online casino, studios have combined the live scores of sports like soccer or cricket with casino games. Playing in real-time, the croupier in Live Card Match and Live Football Studio Dice will go through the rounds of the card or table game, discussing and calling scores with the audience, all while users can bet and chat.
Of course, for those who simply want to see the live action, most sports leagues have their own dedicated live-streaming apps. By far the best has to be NFL RedZone purely because you see all of the scores in all of the live games when they happen and without adverts. You can get just an NFL RedZone subscription through the NFL app for $35 per year – you'll have to dig a bit to find the option, though.
Shopping in real-time online
Live shopping is gaining speed very quickly. Already huge in China, it's becoming big business across the Asia-Pacific region, with India rapidly looking like its next major market. Naturally, the big platform that's showing the way in live eCommerce is the one that kicked off the trend: Taobao. Part of the Alibaba setup, Taobao Live saw the number of its live streamers soar by over 660 percent in 2020, with an annual increase in users hitting 150 percent.
It has created a one-stop platform for anyone who wants to buy just about anything through the magic that is live eCommerce. On other major platforms around the world, the job is left to the ingenuity of the streamers and sellers themselves. Facebook Live Shopping and Instagram Live Shopping get a lot of business in the US because both platforms are so heavily used, but the immersion and formula aren't on par with Taobao yet.
Others trying to emulate Taobao with a more direct offering of all live eCommerce are only gradually gaining an audience in the western markets. Popshop Live is available on Android and iOS, with its tools and dashboard being particularly seller-friendly. In fact, sellers can even make use of VIP tickets for select shows, do one-on-one consultations, and share inventory views during live streams.
Live streaming has gone from a fun way to interact with fellow fans of entertainment or to watch sports to a key tool for business apps going forward.