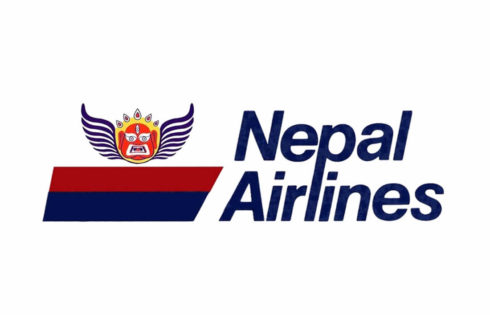 Nepal Airlines Corporation (NAC) has been conducting a technical assessment of the tender submitted by Bhutan Airlines for the wet lease of its Airbus aircraft, reports The Kathmandu Post.
The tender notice issued by the NAC to lease an Airbus with the flight crew. This Airbus is to substitute its Boeing 757 which is being sent for a 45-day maintenance check in mid-July. 
Among the two offers received, Bhutanese private carrier's Airbus A319 has been shortlisted by the NAC.
The NAC is currently conducting a technical evaluation. After this, the financial evaluation of the bid will be done. The two companies will then hold final negotiations. If they agree on the price, an agreement will be signed. Else, another tender notice should be issued.
Rabindra Shrestha, the spokesperson for NAC, said that it would take at least a week to complete the whole process. The lease contract will begin on July 16 and last for 45 days, and it can be extended to 60 days.
NAC plans to use the Airbus for scheduled flights on Kuala Lumpur, Doha, Delhi, and Bangalore or other sectors.