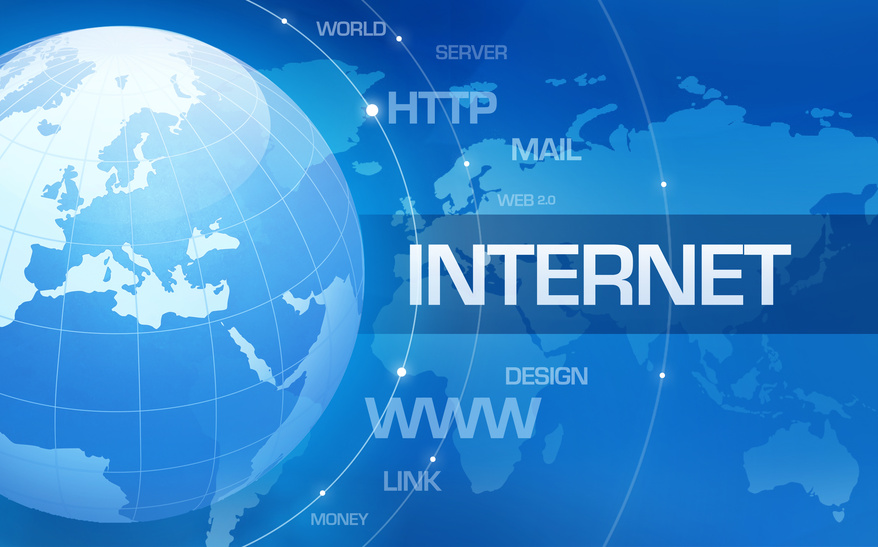 According to Nepal Telecommunications Authority (NTA), for every hour last year, there were more than 250 new Internet users.
By the numbers:
In 2010, less than 30 percent of the Nepali citizens were connected to the Internet.
As of October 2017, nearly 63 percent of Nepali citizens had been connected to the Internet.
The percentage translates to 16.67 million Nepalis.
There are multiple mobile-based internet platforms in Nepal such as GPRS, EDGE, and WCDMA. 95.62 percent of the population of Nepal live in the range of cell towers.
Of the total Mobile Internet users:
Nepal Telecom (NT) has the largest number of users: 8.66 million i.e. 54.91 percent of the market.
Ncell, closely rivaling NT, has 7.41 million users i.e. 42.43 percent of the market.
United Telecom Limited (UTL) and Smart Telecom supply the rest of the users.
Regarding Internet Service Providers:
Internet usage has also been growing via cable and fibre networks provided by the Internet Service Providers (ISPs).
At the moment there are at least 23 ISPs operating in Nepal.
The total of all ISPs has 322,433 customers i.e. 1.93 percent of the total number of internet users.
World Link has the highest number of customers i.e. 64,170.
Subisu has the second highest number of customer i.e. 53,732.
Broadlink Network and Communication is third with 21,581 customers.
Main reasons behind the growth:
The growth in Internet penetration has been facilitated by increasing mobile connectivity across the country and availability of browsers and data connection even on relatively inexpensive phones, said the NTA.
The number of Internet users has been growing rapidly largely due to the result of a competitive market, said service providers.
The use of data in Nepal has been increasing constantly with more people using social media platforms like Facebook and Twitter and communication platforms like Viber, Messenger, WhatsApp and WeChat, said Telecommunications service providers.
What they are saying:
"The launch of 4G service also helped increase the number of new internet users last year," said Purushottam Khanal, senior director of the NTA. Adding, "as there are still some areas which are not connected to the mobile network, internet penetration is likely to grow if they are connected."