The 25ME Grid Solar Project is going to continue soon reports, The Himalayan Times.
Last week, the Patan High Court overturned the direction of Public Accounts Committee (PAC) to cancel the project and begin the whole project again starting from retendering.
PAC, on August of this year, had asked the Ministry of Energy and Nepal Electricity Authority (NEA) to retender and implement the project.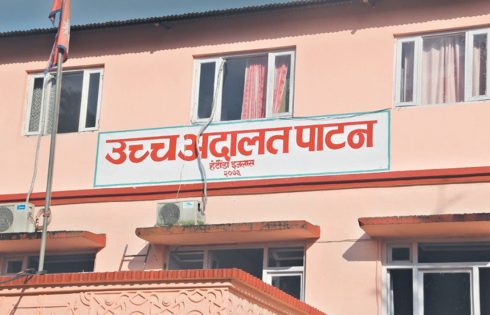 However, the World Bank Group (WBG) who is financing the project, has expressed its strong reservation is following the directions of PAC.
According to the PAC, NEA had breached the procurement rules while selecting the bidder to execute the project. So PAC had instructed NEA to issue another tender for the project. NEA, in turn, had conferred with the WBG on this directive.
Managing Director of NEA Kul Man Ghising said that WBG has already completed the contractor selection process in accordance with the guidelines of WBG and it will not approve the retender of the entire project.
Ghising said, We are ready to move ahead as per the verdict of the court, and the implementation process will begin as soon as possible.
In April of 2015, NEA had called a tender for installing solar panels with a capacity to generate 25MWof energy during peak hours. But PAC's direction had stalled the process for seven months.
Ghising said, "We had planned to generate energy from the project during this winter, but now the schedule has been pushed back by one year."
The 25MW Grid Solar Project is estimated to cost $37 Million.