These higher 48MP sensors are all the rage nowadays. They've been showing up in phones like the Oppo F11 Pro, Vivo V15 Pro, and even Xiaomi's Redmi Note 7.
However, more MP doesn't necessarily mean better pictures. The more pixels you pack into a sensor, the less light each pixel gets (that's what I read). But the lighter each pixel gets, the better the image turns out to be. So, most smartphones have found a sweet spot in 12MP sensors. iPhones, Galaxy S10, and Pixel 3, all use a 12MP sensor.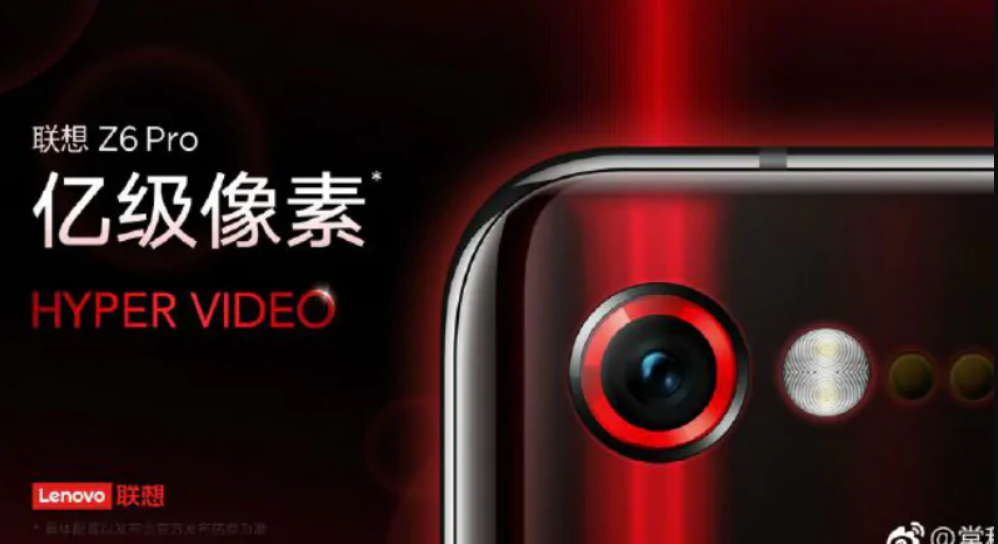 So, increasing the MP count in cameras was a declining trend. But it seems to be back with full force. And I can see why. Phones like Huawei P30 Pro are giving users the ability of 50X digital zoom. If they want the photo to look any good after that level of magnification, they better get the highest MP sensor they can find. P30 pro has a 40MP sensor.
But I didn't think things could escalate this quickly. It hasn't been more than 2 months since I heard about the massive 48MP sensors, but I am already reading about a smartphone with 100MP camera sensor at the back. It looks like, Lenovo's next flagship – Lenovo Z6 Pro – will come with a 100MP camera.
How do we know that? Lenovo's VP, Chang Cheng, teased a Lenovo Z6 Pro's hyper video feature. There he said something about 'billion level pixel' capability of the smartphone which means Z6 Pro will be able to capture 100MP photos (this is according to fossbytes). And people are seemingly believing it because Qualcomm claimed that the latest Snapdragon 855 processor came with support for more than 100MP cameras.
The evidence to support this claim are pretty thin, I know. And Lenovo's claims have been outright false in the past. They claimed that Lenovo Z5 was going to have over 90% screen to body ratio and the smallest notch we could see. However, that wasn't the case. So we'll have to wait for the launch of the Z6 pro to see if a 100MP sensor is a reality or not.